A Christmas Carol
3 years ago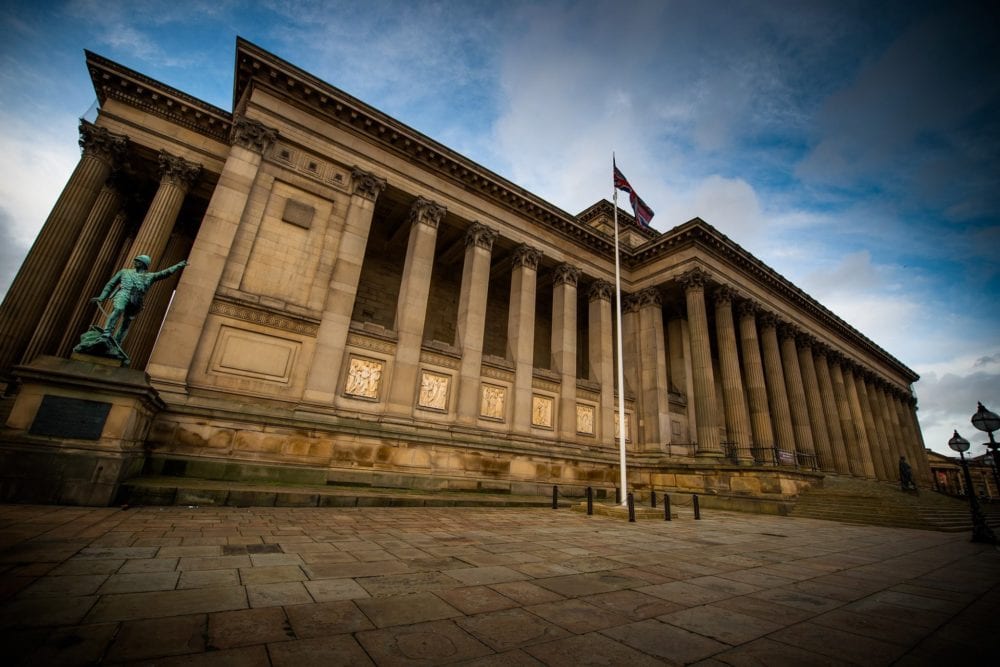 27 Jan 2020 - 04 Dec 2022
THIS IS A RESCHEDULED EVENT ORIGINALLY DUE TO TAKE PLACE ON MONDAY 7TH OCTOBER 2019
Bringing literature to life! Your young people will enjoy the suspense and drama of this classic tale. Students will experience at first-hand, Dickens on the very stage his Great, Great Grandfather stood before him.
This is NOT a book reading it is a dramatization!  Students will remember a live performance far more than just a reading alone. Gerald Dickens atmospheric delivery of the text will help to embed the key themes of family, tragedy, poverty and regret. AND most importantly bring to life the portrayal of Scrooge and the many quotes the students will need to reference as they prepare for their GCSE exams.
We have chosen the magnificent setting of the Concert Room at the St. Georges Hall, Liverpool to support the provenance of this unique event.  Expand the contextual knowledge your students require by giving them the opportunity to hear the text brought to life, in a location Dickens himself used for his 'penny readings.
After the performance of 'A Christmas Carol' Gerald Dickens will give an insight into Dickens' style of writing and his use of language. There will also be opportunities to ask questions and have a school photograph with this iconic actor.
Tickets £12.50 per student
1 teacher free per 10 kids
For group bookings of 10 or more please call : 0344 561 7672