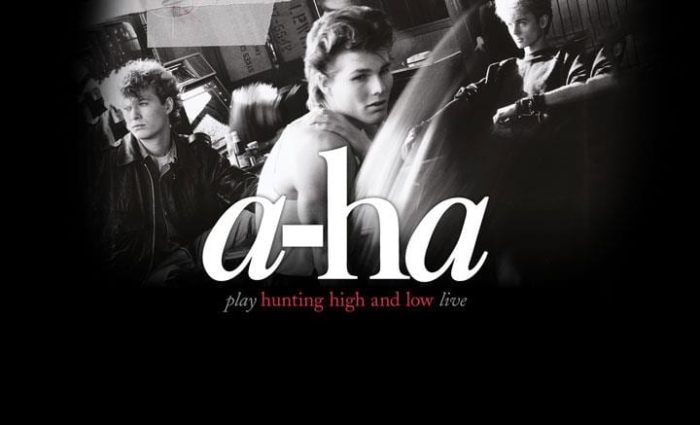 25 May 2022
a-ha have always set themselves challenges. In 2018, their the MTV Unplugged tour proved that their songs could be given new settings and remain as alive and as impactful as ever.
Now, pushing even further, they are announcing that their 2019-2020 tour will be different from anything they have previously undertaken.
Magne Furuholmen, Morten Harket and Pål Waaktaar-Savoy will be performing in An Evening With format, with an interval. For the first half of the concert, they will play new and old, familiar and less-familiar songs. Then, after returning to the stage, they will play the ten songs of their 1985 debut album Hunting High And Low in the running order of the original release.
Together, Hunting High And Low's ten songs are more than a debut album. "Take On Me", "Train Of Thought", "Hunting High And Low", "The Blue Sky", "Living A Boy's Adventure Tale", "The Sun Always Shines On T.V.", "And You Tell Me", "Love Is Reason", "Dream Myself Alive" and "Here I Stand And Face The Rain" are ten songs which captured a-ha's heart and soul. And the hearts and souls of fans world-wide too.
Under 14s must be accompanied by an adult.