Alexander O'Neal
4 months ago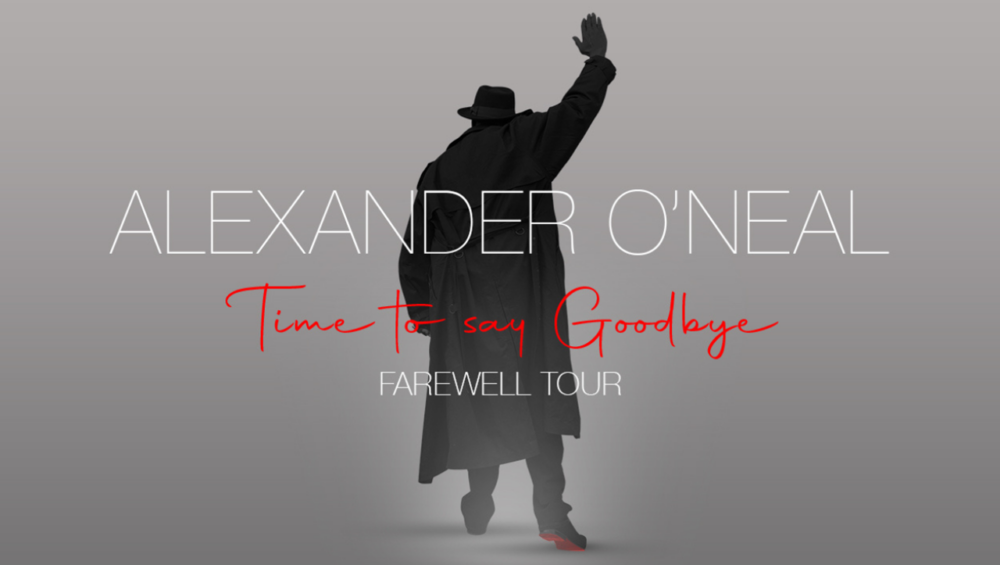 10 Sep 2023
Philharmonic Hall
After nearly five decades in the business, it is with great excitement that legendary singer Alexander O'Neal heads out on his Time to Say Goodbye: Farewell World Tour. The beloved soul star is hitting the road one final time, with farewell dates to extend until mid-2024.
Time to Say Goodbye takes the audience on a wonderful journey through his incredible career with never-before-seen-photos, testimonies and tributes, all set to the tune of some of Alex's most beloved songs from his legendary catalogue including 'Criticize', 'Fake' and 'If You Were Here Tonight'.
Accompanied by his exemplary 9-piece live band, there won't be a dry eye in the house as audiences come together to celebrate the legacy of Alexander O'Neal. Boasting a soulful yet tough voice noted to have the same grain and range as that of Otis Redding, Alexander O'Neal is comfortable with pumping dancefloor burners and slinky couch-cuddlers. The strength of his material and his robust vocals can be heard on his many chart-topping releases including 1985's eponymous debut Alexander O'Neal, 1987's smash hit album Hearsay, 1991's All True Man, and 1998's Lovers Again.