Alexei Sayle Live (Various Dates)
3 years ago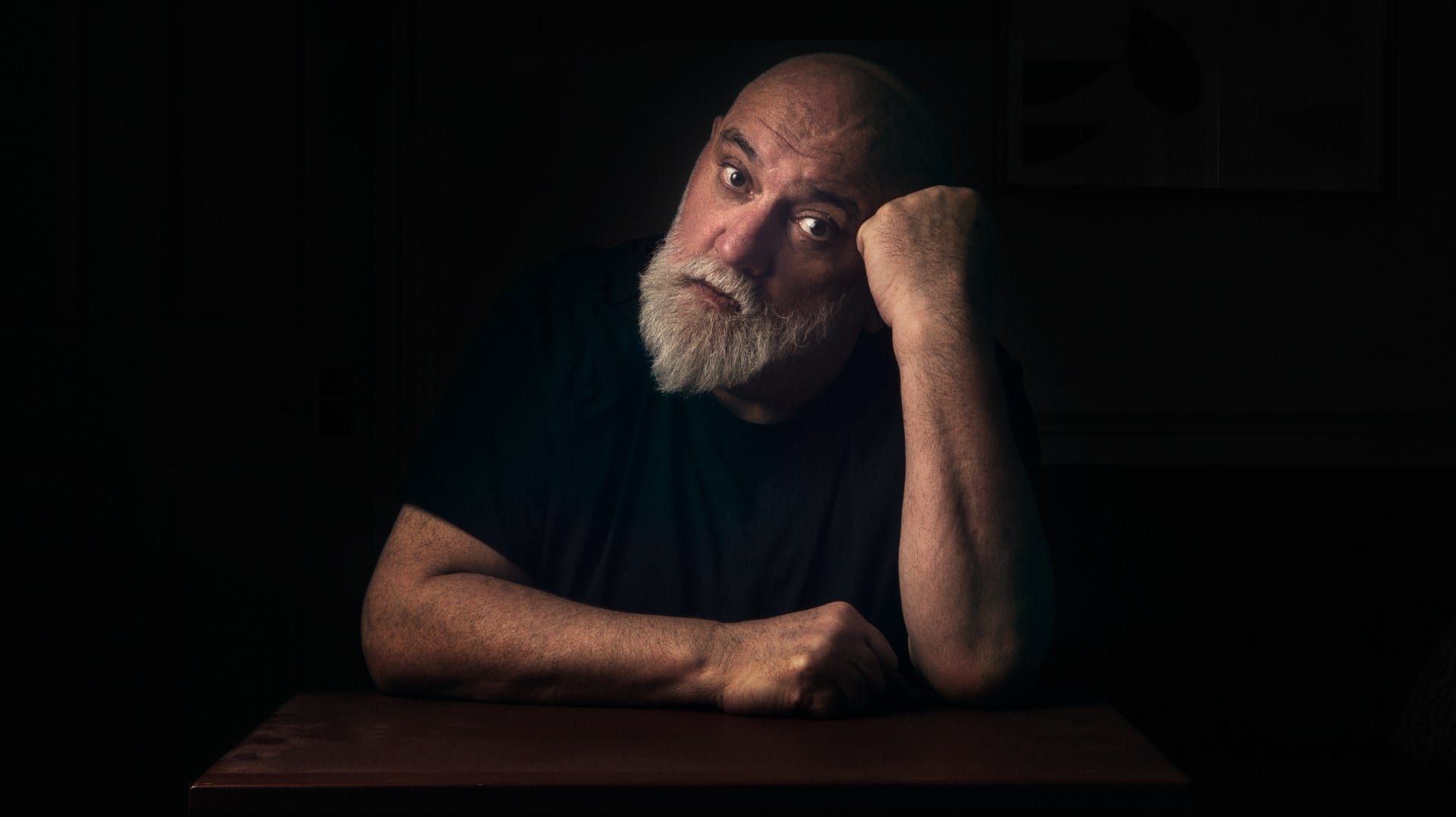 10 Mar 2020 - 02 Dec 2022
Tuesday 10 March 2020 – Saturday 14 March 2020
Following the huge success of his popular Radio 4 show 'Imaginary Sandwich Bar', alternative comedy legend Alexei Sayle is returning to stages across the UK in 2020 with his first stand-up tour in 7 years.
This tour won't be another arsehole comic talking about his girlfriend or the funny things his kids do or the funny things cats do or how he doesn't understand the internet or bleeding Brexit… This is ALEXEI SAYLE you'll be seeing.
Sayle has been performing stand-up for forty years since the day he invented modern comedy. He'd like to stay at home with his cat but he's still really funny, dangerously political and wildly energetic so he feels compelled to do a live tour. The least you can do is to come and see him.
'Master of standup comedy' – The Guardian
'Sayle's humour has a streak of anarchy that sets him apart' – The Times
TUE AND WED NIGHT SHOWS ADDED DUE TO EXTRAORDINARY DEMAND