An Afternoon With The Reader and Simon Armitage
1 year ago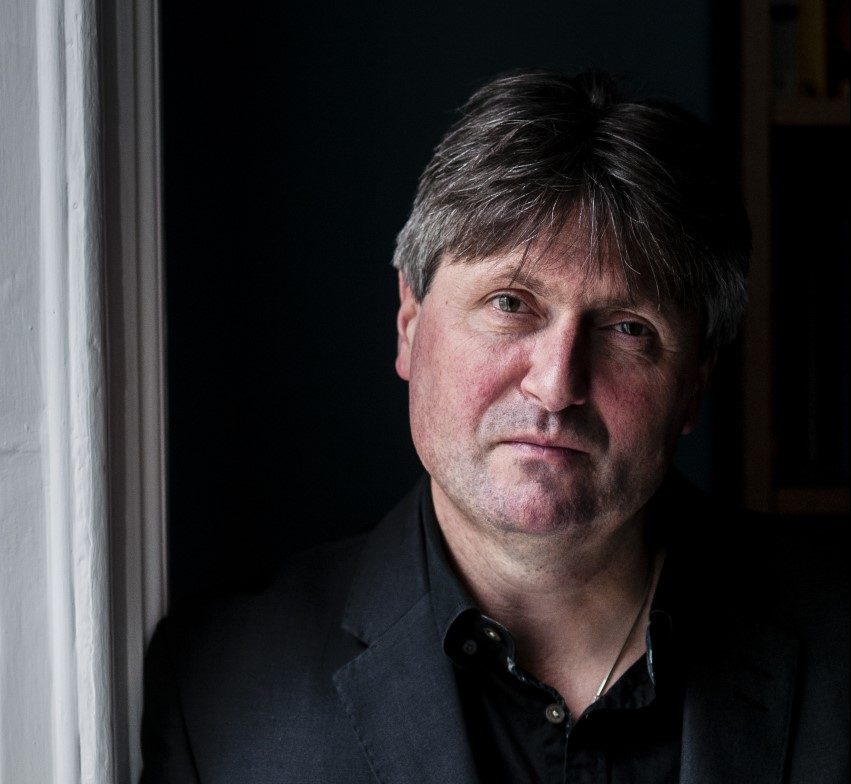 27 Jan 2022
The Reader Cafe
Join The Reader from the comfort of your own surroundings for this special afternoon celebrating one of the UK's best-loved poets. Experience the joy of Shared Reading – live and aloud – in this online event, exploring the work of Poet Laureate, Simon Armitage. At the end of the session, Simon himself will read and take part in a live Q&A.   
If you've never experienced Shared Reading before, this is the perfect opportunity to give it a try. The Reader's friendly 'Reader Leaders' will guide you by reading from a selection of Simon's poems. Among them will be poems that link to the idea of 'Walking the Earth', which is the theme of The Reader's bookshelf for 2021-22. 
'Walking the Earth' is inspired by the journeys, both physical and metaphorical, that we take to become who we are, and about living alongside our fellow humans on – and with – Planet Earth. The Reader will talk and reflect and, as with all Shared Reading groups, there's no pressure to read aloud or speak. How you choose to experience Shared Reading is up to you. 
This is a 'pay what you feel' event.