An Audience with Peter Reid
2 months ago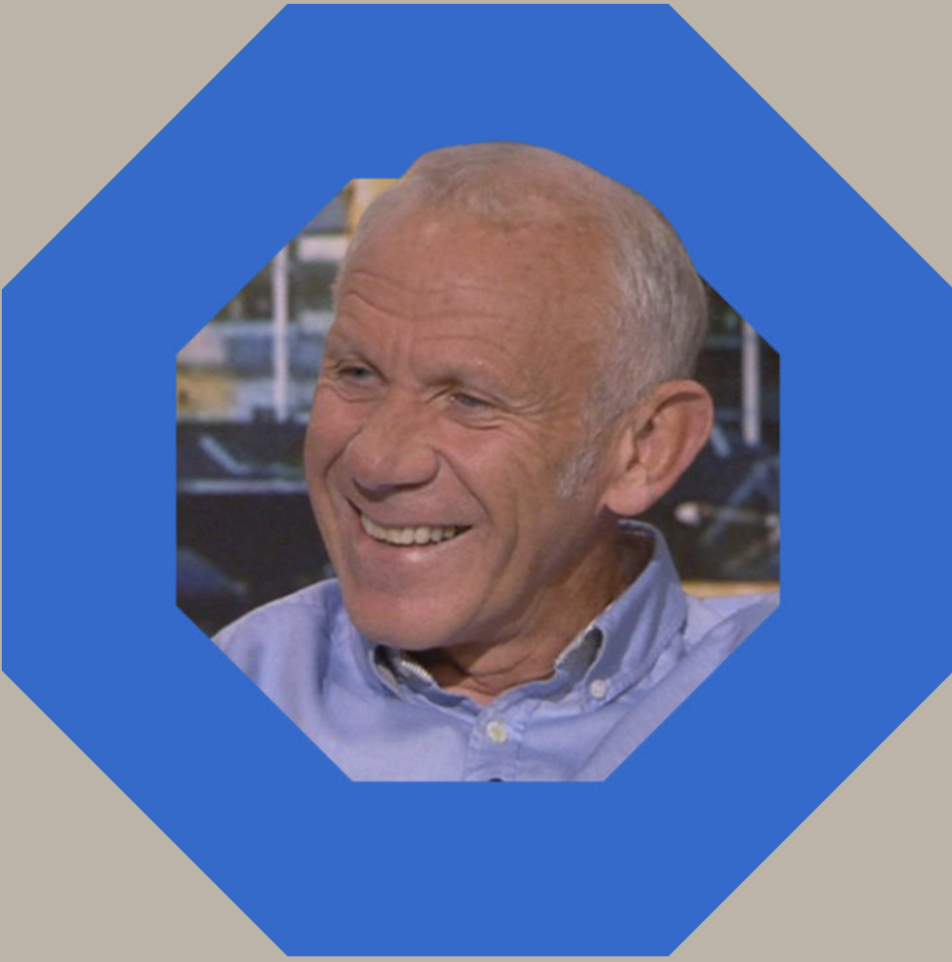 21 Jul 2023
Shakespeare North Playhouse
Football legend, manager, former pundit and former midfielder Peter Reid will sit down with 'An Audience with Peter Reid'.
Liverpool born Peter Reid boasts an incredible career that spans more than 40 years. At only 15 Peter began his career at Bolton Wanderers before arriving at Everton where Reid would begin his journey with the most successful Everton side ever.
Reid is one of England's most talented midfielders, having played a pivotal role in securing two Football League titles, during his time at Everton. In 1985, he was awarded the PFA Players' Player of the Year award, and in the same year was also honoured with a 4th-place ranking in the World Soccer Player of the Year award.
Peter's first and possibly favourite major football success was the English Schools Under 15 F.A. Cup win with Huyton boys where amongst others he met Alan Bleasdale.
Peter Reid proudly represented his country as a member of the English national team in the 1986 World Cup and the 1988 UEFA European Championship. Following his time at Everton, he went on to join QPR before transitioning into a successful managerial career with Manchester City, Sunderland and Leeds United. Peter Reid is currently a pundit for BBC, ESPN and Sky Sports, where he uses his wealth of experience on and alongside the pitch to provide commentary for football matches.