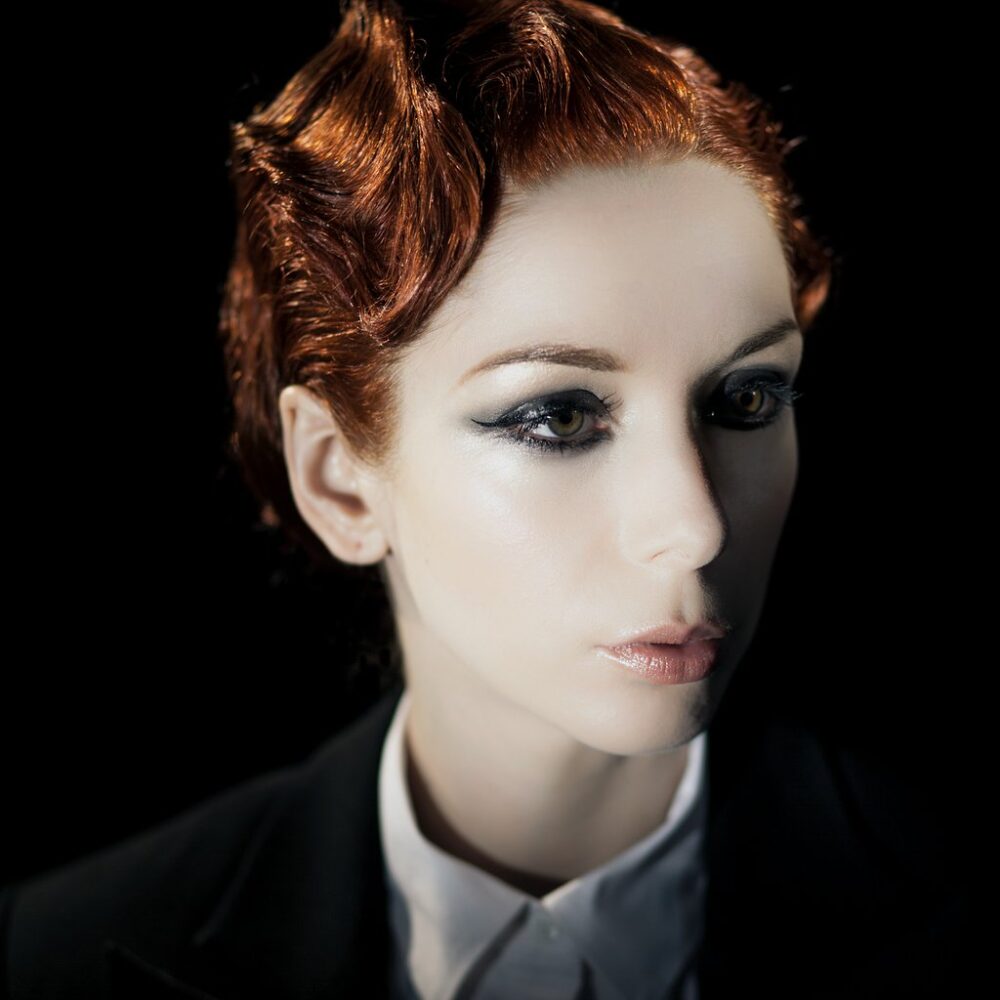 21 Sep 2023
Leaf
Welsh songwriter and producer Catherine Anne Davies aka The Anchoress, has found a room of her own beneath pop's playground, in the basement of prog's castle, creating her one-woman sonic vision.
Whilst her debut won awards and critical acclaim, the follow-up, "The Art of Losing" successfully transformed those wall-to-wall critical plaudits into a Top 40 position in the album charts, as well as the #1 spot on iTunes.
Produced and written by Davies, "The Art of Losing" was created in the aftermath of several years of huge personal loss, after the untimely death of her father, undergoing treatment for cervical cancer, and navigating baby loss, the record follows Dylan Thomas' instruction to "rage against the dying of the light" – and there is nothing sonically 'gentle' about its enquiry.
The album tackles death and trauma with a defiant optimism, firmly concerned with how to find purpose in the midst of grief: "Was there some purpose to losing my mind", she asks on the title track. At the emotional centre of the album is "5am" – a brutally simple song that looks at the visceral physical impact of sexual assault, centred around Davies' own assault as a teenager.