Antarctic Monkeys
3 months ago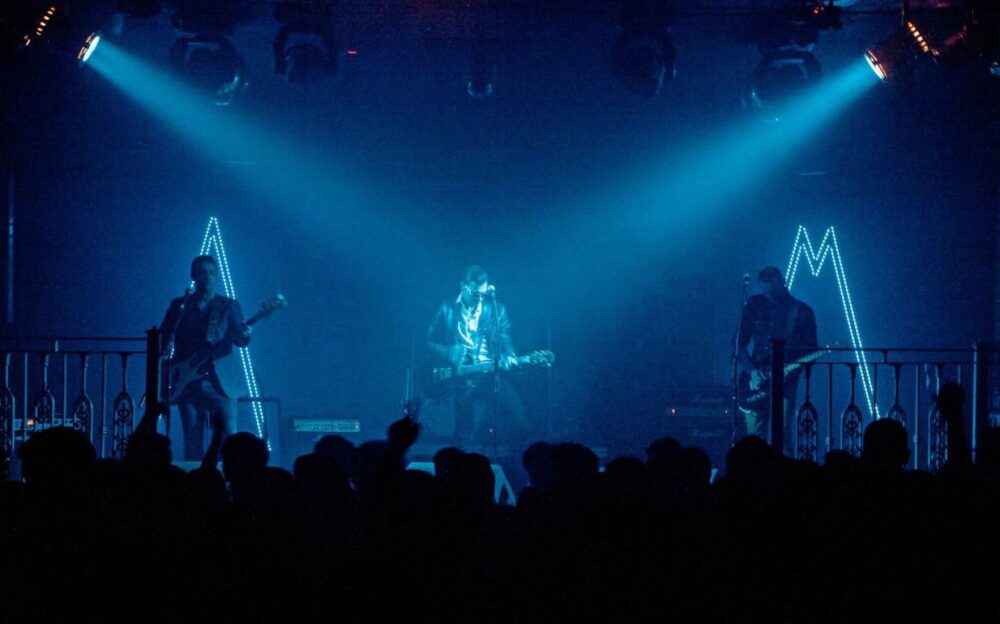 25 Nov 2023
O2 Academy Liverpool
The UK's number 1 Arctic Monkeys tribute – ANTARCTIC MONKEYS – will be heading out on an extensive UK tour across 2023 and 2024.
Formed after a jamming session, Antarctic Monkeys have become a phenomenon in their own right, touring across the UK and Europe while forging a sound that rivals the original Turner, Cook, O'Malley and Helders style.
Firmly established on the tribute scene and with demand now higher than ever, Antarctic Monkeys' live show has the power, passion and creative edge to whip audiences into a frenzy while delivering the powerful tunes of Arctic Monkeys the way they should be,
With an ever-growing reputation, the band have received approval from a range of close relations to the Arctics including Chris McClure (from the cover of the album 'Whatever People Say I Am, That's What I'm Not'). Highlights for the band have included performing at Rock Revolution in Sicily, Oxygen Festival in Ireland and Liverpool's Mathew Street Festival, where they played to a crowd of 50,000 plus people. The band have also amassed interviews and appearances with the likes of Q Magazine, MTV and Sky News.