Bongo's Bingo Snowbombing
3 months ago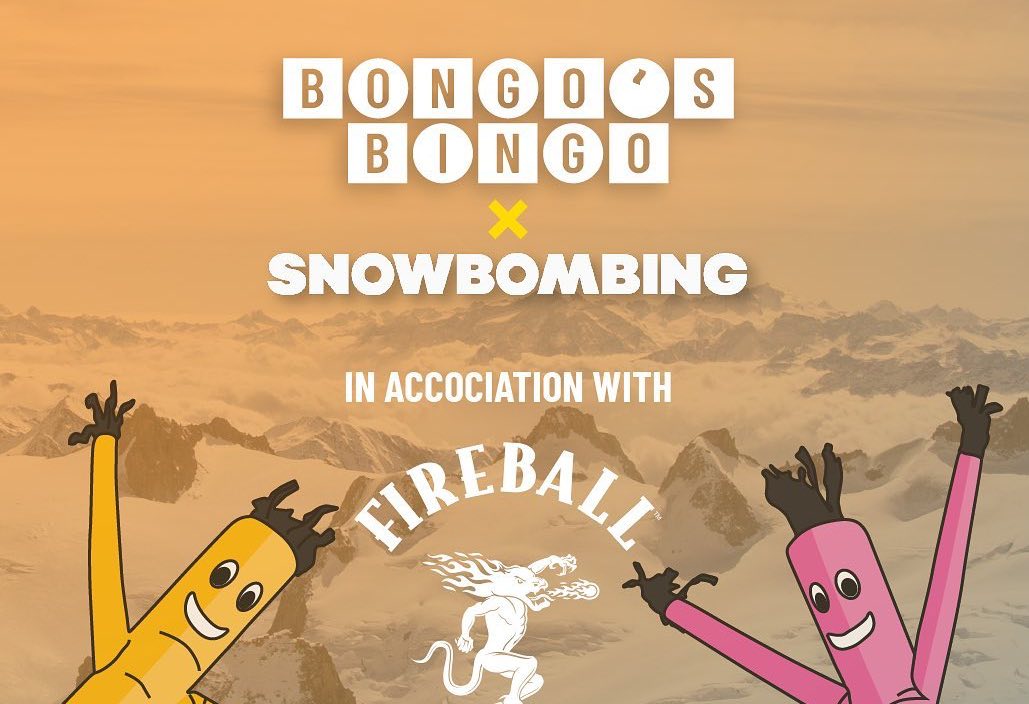 20 Jan 2023
Bongo's Bingo
2023 is all set to be Bongo's Bingo's biggest year so far. The team have got a wealth of shows coming up in Liverpool (and across the UK) to kick-start the year in the most magical and mayhem-infused styles.
The award-winning Bongo's Bingo unites players for nights of magic and mayhem in a wild immersive extravaganza. The original bingo rave phenomenon has rejuvenated a quintessentially quaint British pastime featuring nostalgia-soaked revelry, rave rounds, dance-offs, audience participation, en masse Karaoke and crazy prizes in a dose of pure and unadulterated escapism.
Friday 20th January is the annual Liverpool shindig with on and off piste party experts Snowbombing, ahead of Jonny and the crew embarking to Austria in April for the famed festival itself on the slopes.
Bongo's Bingo x Snowbombing
Friday 20th January
CONTENT, Cains Brewery Village, Stanhope St, Liverpool, L8 5XJ
@bongosbingo / www.bongosbingo.co.uk / Doors 6pm and bingo starts 8pm