Candice Brathwaite
2 weeks ago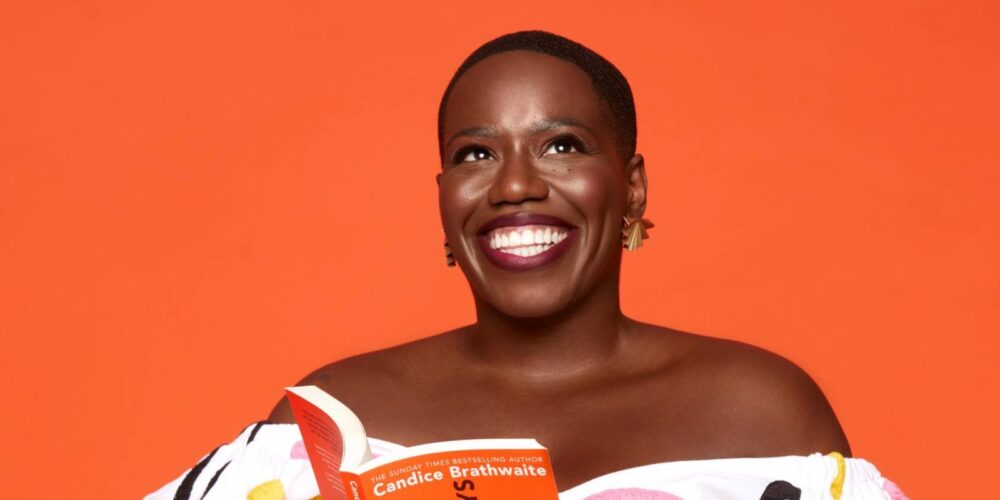 12 Nov 2023
Storyhouse
Join critically acclaimed author, journalist, and TV presenter Candice Brathwaite in conversation with Ngunan Adamu
Candice is straight-talking and exuberant, intent on showing the joy to be had in being young, black, and British. A self-confessed fashion and beauty addict, Candice often appears offering style advice on LORRAINE (ITV) and has designed a bestselling handbag collection in collaboration with sustainable accessories label BEEN London. Her first book, 'I am not your Baby Mother' (2020) made it to the Sunday Times Bestseller list, and her first foray into fiction (a YA novel) 'Cuts Both Ways' was released in August 2022.
Candice will be discussing Cut Both Ways and her personal and professional journeys with Ngunan as well as taking questions from the audience.
Ngunan Adamu is a trained journalist, multi-media trainer and entrepreneur, working for varying departments within the BBC with a focus on outreach, youth and music. Ngunan has been at the BBC for fifteen years working locally, nationally and internationally, with a passion for working with women and young people, using media – especially radio to empower and educate the masses. She is currently the producer and presenter of Upfront which is a Black Magazine show at BBC Radio Merseyside focusing on news, current affairs, stories and music that is of interest to the Merseyside Black community. She's also an international multimedia trainer for the BBC World Service, travelling the globe training foreign journalists and editors for the BBC World Service. Ngunan is also the founder of iWoman Academy CIC a radio academy for women.