Concert Square Eurovision Party Continues
1 month ago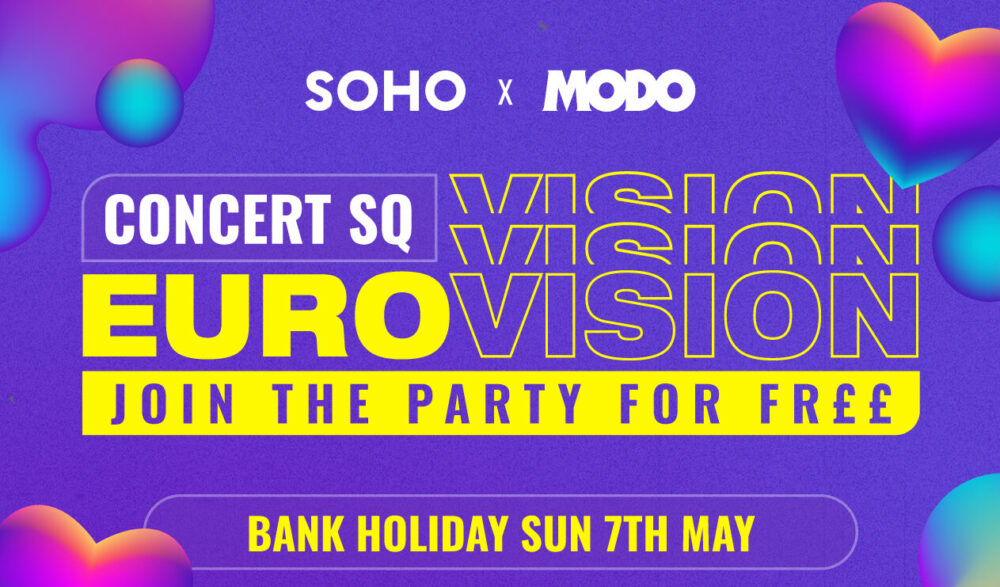 07 May 2023
Concert Square
Concert Square will host an all-out Eurovision takeover this Spring.
Preparations are well underway for a series of events which will see the bars of Concert Square united by music ready to entertain the scores of visitors and locals heading to the city for Eurovision.
As Europe's biggest music competition descends on the region, the popular night-life hotspot will be transformed for three weekends of live music and dazzling production – with all the colour, fun and energy that this huge international spectacle is sure to create.
Celebrations are set to continue all day on Sunday 7th May with a line-up featuring rising home-grown stars of the future, leading up to the programme's climax during 'finals week'!
The whole programme will be one big, free party for all, so in honour of the universally adored Eurovision legends ABBA, the industry-leading tribute band ABBA Forever will entertain the crowds across all three dates with a set list of iconic anthems guaranteed to get people singing and dancing, with hands in the air! Recognised as one of the best recreations of the seminal group live in concert, there will be no better place in the city to embrace the full Eurovision party spirit.
'The Square' has always been one of the most popular places to gather for big celebrations and Eurovision is set to be one of the biggest parties it's ever seen. With bespoke staging, lighting, decor and projections all being installed to ensure that it's ready to embrace this grand occasion – and show just how our city can rise to those big moments. Organisers are excited to reveal more details on their jam-packed line-up and plans for a visual transformation of the space in the coming weeks.