Dorothy Kuta Walking Tour
4 weeks ago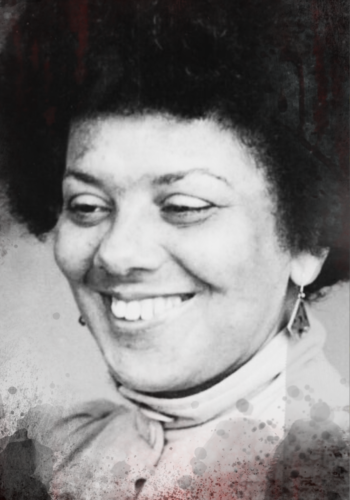 28 Oct 2023
The Blackburne Arms Gastro Pub and Hotel
National Museums Liverpool have commissioned Writing on the Wall to deliver a Creative Heritage Programme working with the archive of lifelong Black British activist Dorothy Kuya (1933-2013).
The Dorothy Kuya Walking Tour
Dorothy Kuya was born in 1933 into Liverpool's Black community, one of the oldest in Europe. She grew up during a time of monumental upheaval and global change. She began her life of activism after joining the Young Communist League at age 13 and was an early member of the Movement for Colonial Freedom (now Liberation). The Dorothy Kuya walking tour will take you on a journey through three stages of Dorothy's life and activism:
Early Years
During this part of the tour, we will be exploring the effect of Pan-Africanism, Communism and trade-unionism on the post-war political activities of Liverpool's Black Community.
Community Relations
In 1970 Dorothy became the first Community Relations Officer for the newly established Liverpool Community Relations Council. As CRO, during this period she also began her research into racism in education and children's books.
Granby Resident
In 1993 Dorothy was a founding member of the Granby Residents Association, set up in response to plans to demolish many houses in the area. She was also integral in advising National Museums Liverpool on what would eventually become the International Slavery Museum.
Come along for this rare opportunity to learn more about this radical Black British figure. As part of Black History Month 23 we present: Ms. Dorothy Kuya.