Dur-Dur Band
12 months ago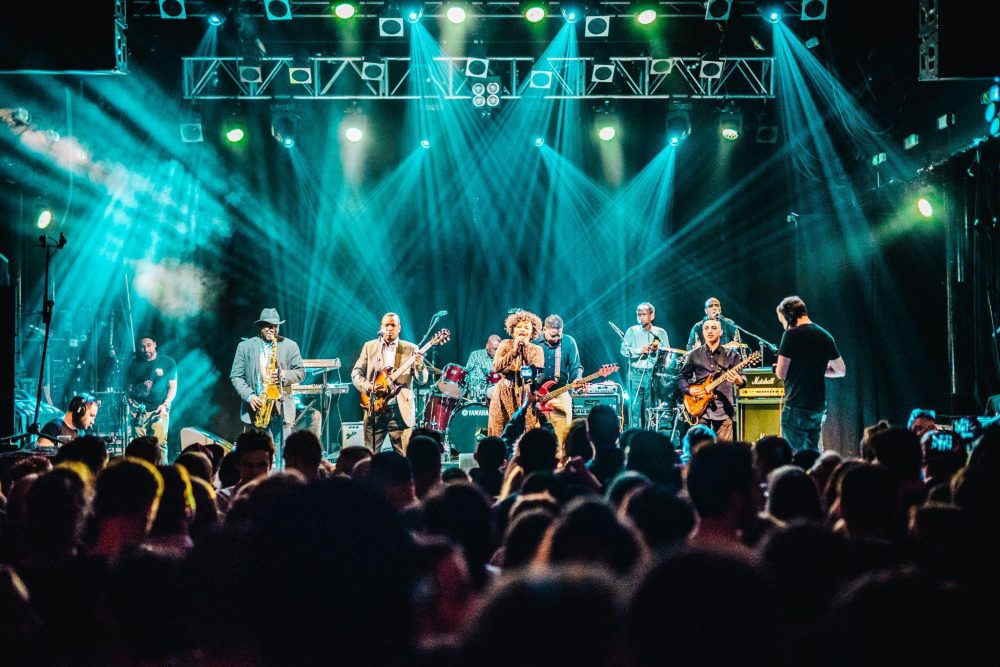 20 May 2022
Philharmonic Hall
Legendary Somali disco-funk act Dur-Dur Band head to Liverpool this May thanks to a new partnership between two city music festivals and Liverpool Philharmonic.
Liverpool Arab Arts Festival – the UK's premier annual Arab arts and culture festival celebrating 20 years in the city – and Africa Oye – the UK's largest free festival of African and Caribbean music and culture, celebrating 30 years in 2022 – have come together to encourage the celebration of music.
The rediscovery of Dur-Dur Band, a Somali supergroup of the 80s, came from the reissue of their music on cult labels Awesome tapes from Africa and Analog Africa. Championed by music maestro Gilles Peterson, the stalwarts of the Mogadishu disco scene found a new generation of music fans from around the globe.
The group disbanded in the early 90s as Somalia plunged into civil war. They were unable to continue playing in their city and scattered abroad. Now, Dur-Dur are a time capsule, transporting audiences to the 1980s and the legendary Hotel Juba with their unique brand of Somalian disco-funk and psych.
The latest incarnation of this celebrated outfit have breathed new life into the legend of Dur-Dur Band and remain as captivating and unmissable as ever before.