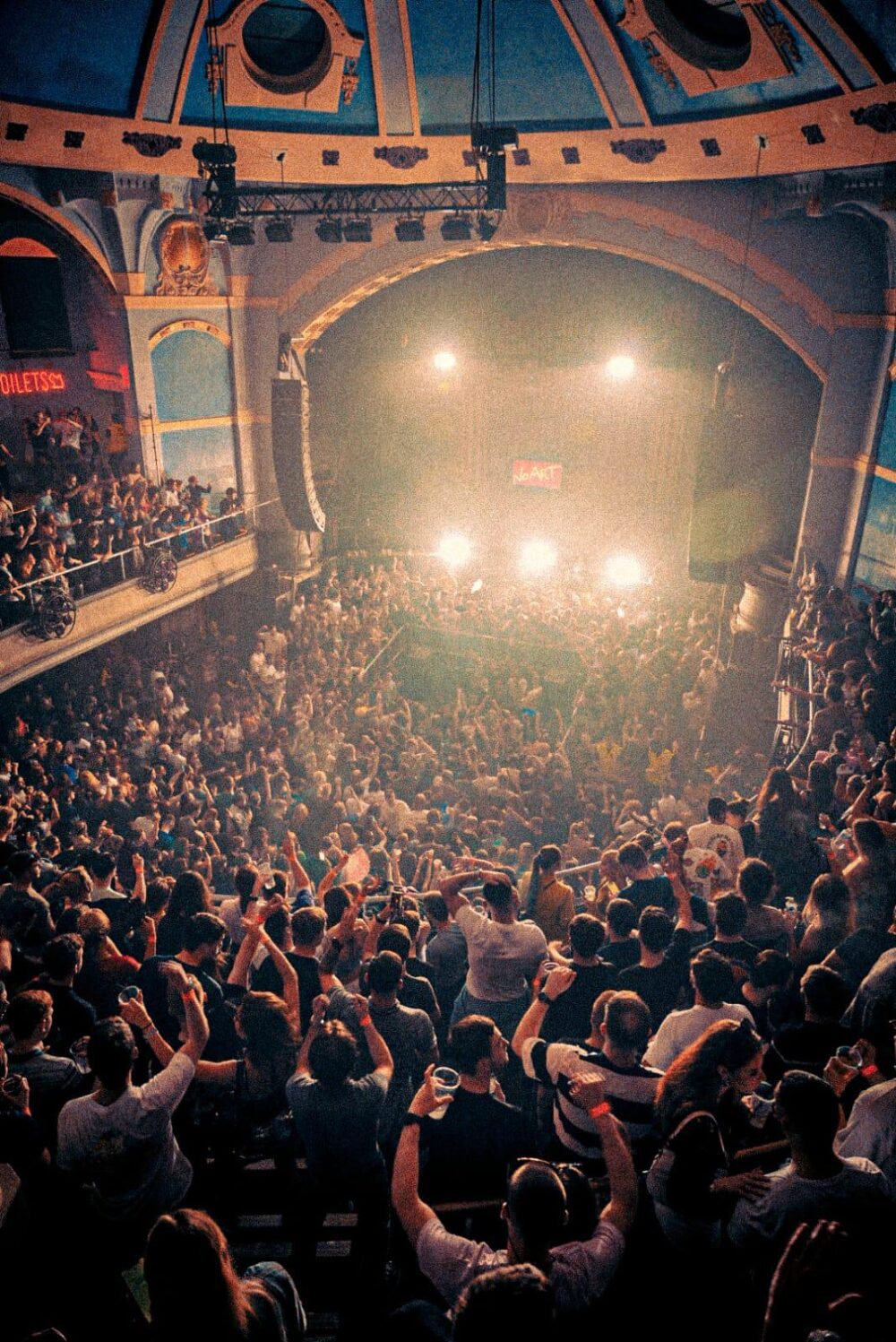 28 Oct 2023
Grand Central Hall
Get ready, Liverpool, for a Halloween extravaganza!
Introducing… E L K I D D O Halloween Special!
The fun kicks off early afternoon with a delightful lineup of activities suitable for toddlers and beyond, setting the stage for an unforgettable day. But wait, the excitement doesn't stop there! As the afternoon appoaches, we turn up the heat for our 8-13-year-old crowd, taking the party to a whole new level. Brace yourself for the high-energy El Kiddo concert, featuring:
Mini Monsters Party from 12 PM to 3 PM
El Kiddo Rave from 3 PM to 7 PM
Face painters and thrilling party games
Tribute acts performing your favorite artists' hits
Fancy dress competitions with fantastic prizes
Ibiza-style entertainers, adding that extra sparkle
DJ sets and mind-blowing club production
A family event you won't want to miss!
Bring your little ones and immerse yourselves in the ultimate fusion of music, laughter, and Halloween magic at E L K I D D O – The Halloween Special!