Fast Punkers Presents: Making Friends, Old Chase & 77 Spears
4 weeks ago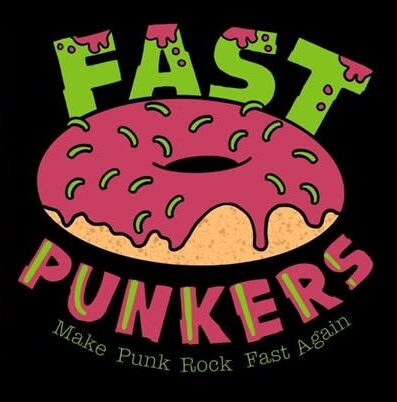 08 Sep 2023
Outpost
Fast Punkers Presents:

Making Friends 
Making friends is a vibrant skatepunk band hailing from Brighton, UK, motivated by their love for fast-paced riffs and melody-driven punk rock! Their music draws inspiration from bands like No Use For A Name, Captain Everything, and NOFX. Making friends' infectious energy and electrifying live performances are not to be missed! They are set to release their highly anticipated album soon and Liverpool fans are in for a treat at their debut show!
Old Chase 
Old Chase are a skate punk band from Brighton and London that make thrashy energetic music perfect for those blessed with short attention spans. Fast guitar riffs, powerful drumming and engaging vocals make them a crowd favorite at gigs. Drawing on various punk rock sub-genres, Old Chase delivers fresh, catchy tunes that are sure to get you pumped up. If you're into punk rock, give Old Chase a listen!
77 Spears 
Loud and aggressive yet subtle and catchy, 77 Spears are a collage of stoner riffs, Keith-Moon-on-speed drums, clanging bass, and barked vocals. Elements of minimalism, post-punk, psych and pop are all filtered through the lens of 80s hardcore punk into short, sharp snapshots of modern DIY music.