Gary Barlow
12 months ago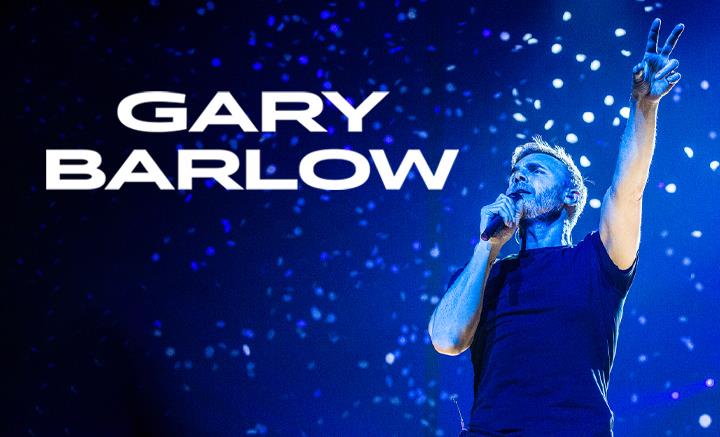 13 Dec 2021
M&S Bank Arena
Gary will be joined by very special guest, Leona Lewis.
Gary Barlow hits the road this year with his All The Hits Live Tour, featuring hits from his incredible, three-decade spanning career. The singer will be joined by the fantastic Leona Lewis!
"I'm so happy to have Leona join the tour next year, she's such a talented singer," said Gary. "I've missed performing so much this year, I'm just really looking forward to getting out there and seeing everyone again. I'm excited to think about how the new songs on the album will sound live and with an audience. I can't wait to see you all next year!"
Leona added "I am overjoyed to be invited to join Gary Barlow next year on what's set to be an incredible tour! I am huge fan of Gary's and I can't wait to share the stage with him and bring back the magic of a live show! I've missed performing so much and am counting down the days until I can be back on the stage singing with my fans who have continued to be amazing throughout this crazy year. See you soon!"
A true showman at heart, Gary is famed for his engaging and energetic live shows which enthral audiences wherever he goes.