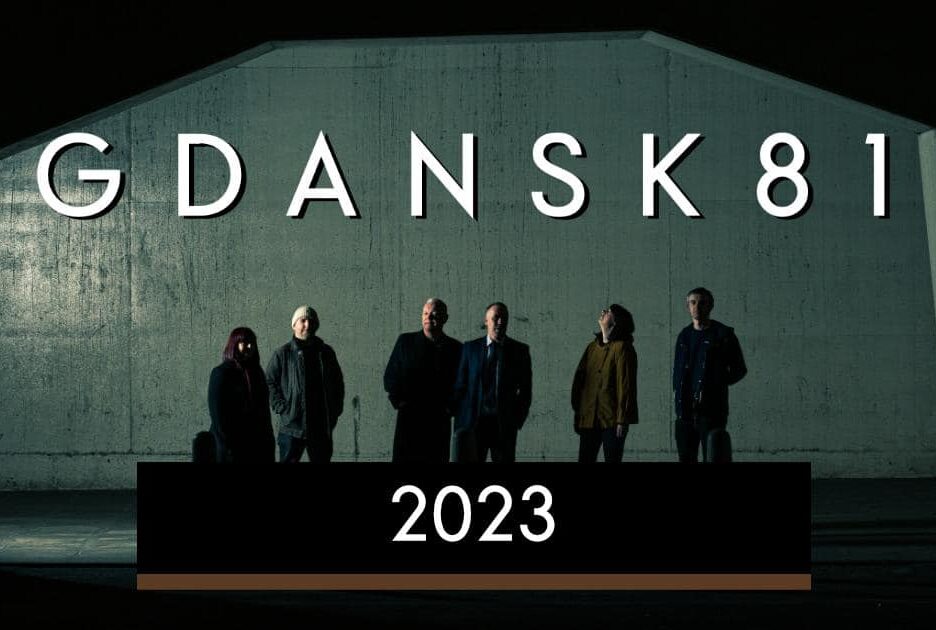 19 Aug 2023
Jimmy's Liverpool
GDASNK81 headline Jimmy's Liverpool on Saturday 19th August! Support comes from  The High Rip and Roxanne and the Reprobates!
Roxanne and the Reprobates are a rock trio from the Wirral who have drawn comparisons to bands such as: The Cranberries, No Doubt, The Pixies and Sleater Kinney. Their songs are loaded with catchy pop hooks and punchy riffs.
Roxanne has been songwriting and performing for many years under various names and incarnations. Frank Ryan joined on drums in summer 2022 and Richie Noonan completed the group on bass in early 2023.
Having completed stellar performances at The Pilgrim, as well as The Swinging Arm's New Music showcase, Roxanne and the Reprobates are now looking forward to start recording demos and playing more gigs.
Roxanne will be performing an acoustic set at the Women in Music Showcase on 9th June at Round the Corner, Liverpool.
Roxanne and the Reprobates will be playing at Jimmy's, Liverpool on 19th August.