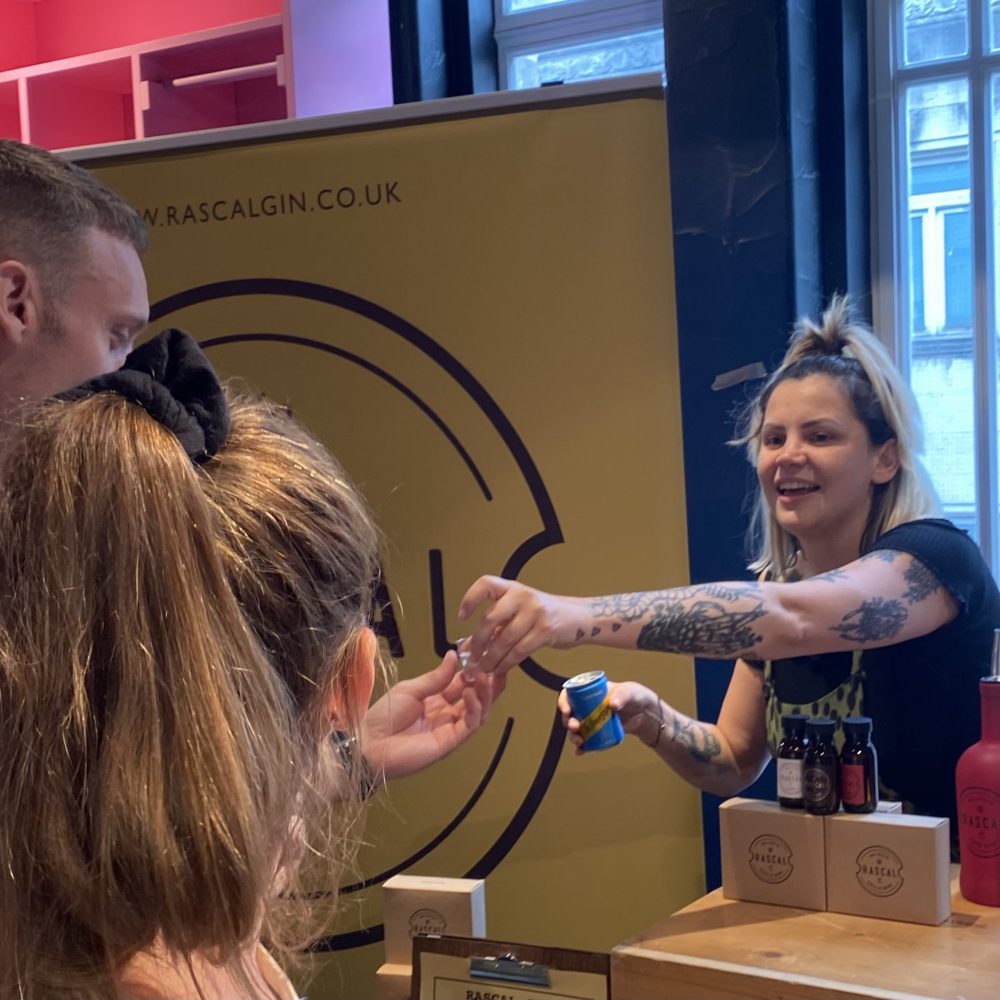 27 Aug 2022
LUSH Liverpool Spa
Following being shortlisted for the recently announced Echo Awards, Community Event of the Year, GOOD Market are thrilled to return to one of their biggest venues, the top floor of the world's biggest LUSH.
Ahead of LUSH filling the space with Christmas excitement – yes, the C word is already being mentioned – GOOD Market are squeezing in their retailers!
Bringing over 35 independent creatives to the city centre, the team behind GOOD Market want to inspire a mass rethink of how you shop and where you put your money. The market boasts purpose driven, ethical retailers, so customers can feel good and do good.
A market like no other, GOOD Market hand select all who trade with them, meaning quality and variety are assured, so you only take home the highest quality products.
And following the success of the children's creative corner, they're set to see it return. With children and big kids alike filling the sheets with colour and fun. Meaning the shoppers can browse whilst those who'd prefer to be elsewhere can explore their own creativity.
And as with all LUSH x GOOD Market events, children are welcome, and dogs are encouraged.