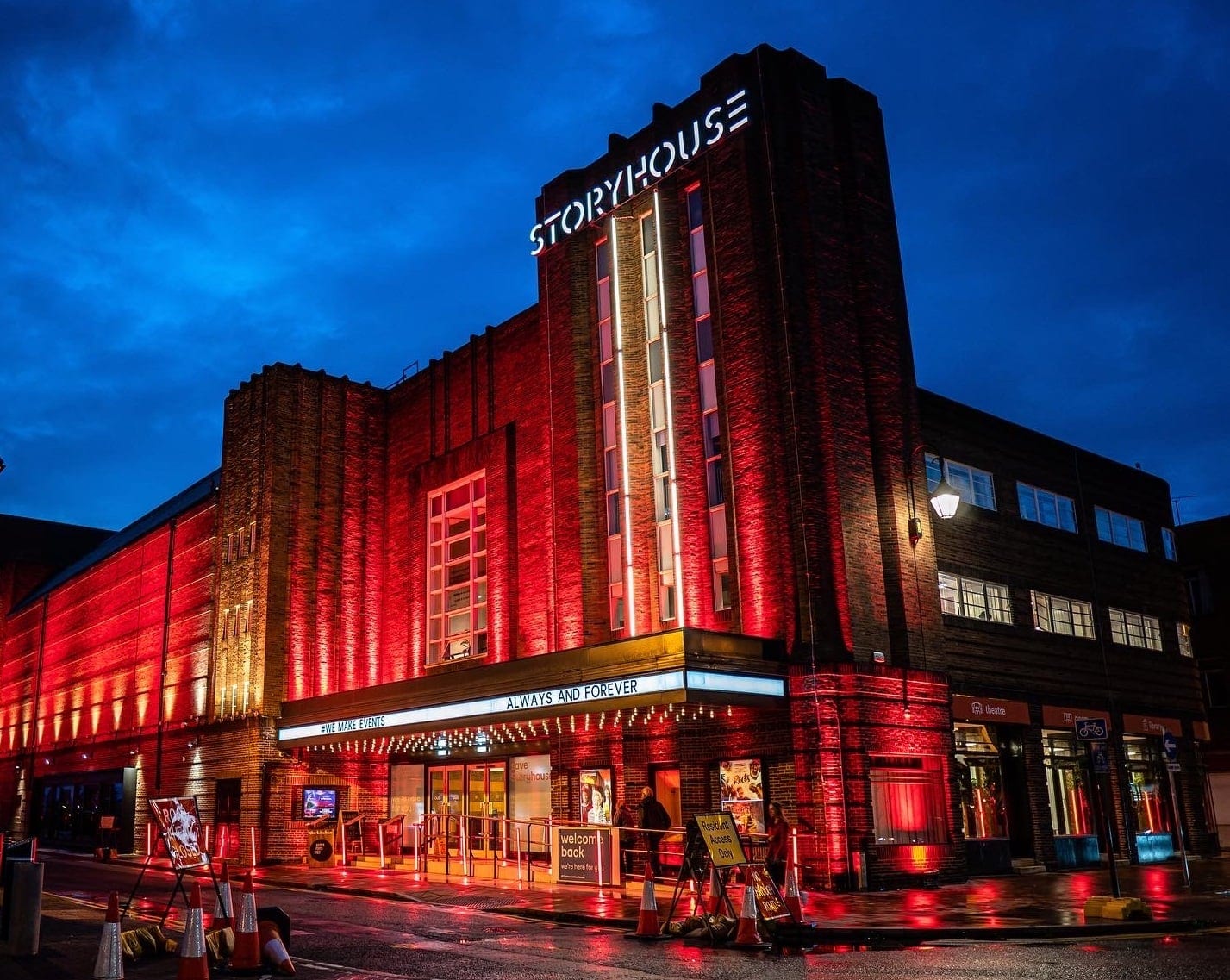 15 Nov 2023
Storyhouse
She may be intimidating to some (especially to amateur chefs) but Grace's warm personality and wonderful sense of humour place joy and comedy at the heart of all she does. In her debut event at Chester Literature Festival she will be discussing her best-selling memoir, Hungry (HarperCollins), which tells her story of growing up in a working-class family in Currock, Carlisle. It exudes nostalgia and is not just relatable and charming but also 'tender and touching' as Grace writes about her father's dementia with heart-breaking honesty.
Grace will also be discussing her new book, Comfort Eating which will be released in October. This is based on her chart-topping podcast which sat in No1 across all categories for 4 weeks.
Grace most recently hosted The World's Most Expensive Buffett (Channel 5), Best of Britain by the Sea(Channel 4) with Ainsley Harriott, The World Cook (Amazon Prime) and is a regular on BBC Radio 2 on Christmas Day & The Untold (BBC Radio 4, ARIA nominated).