IWF presents House Gospel Choir
2 weeks ago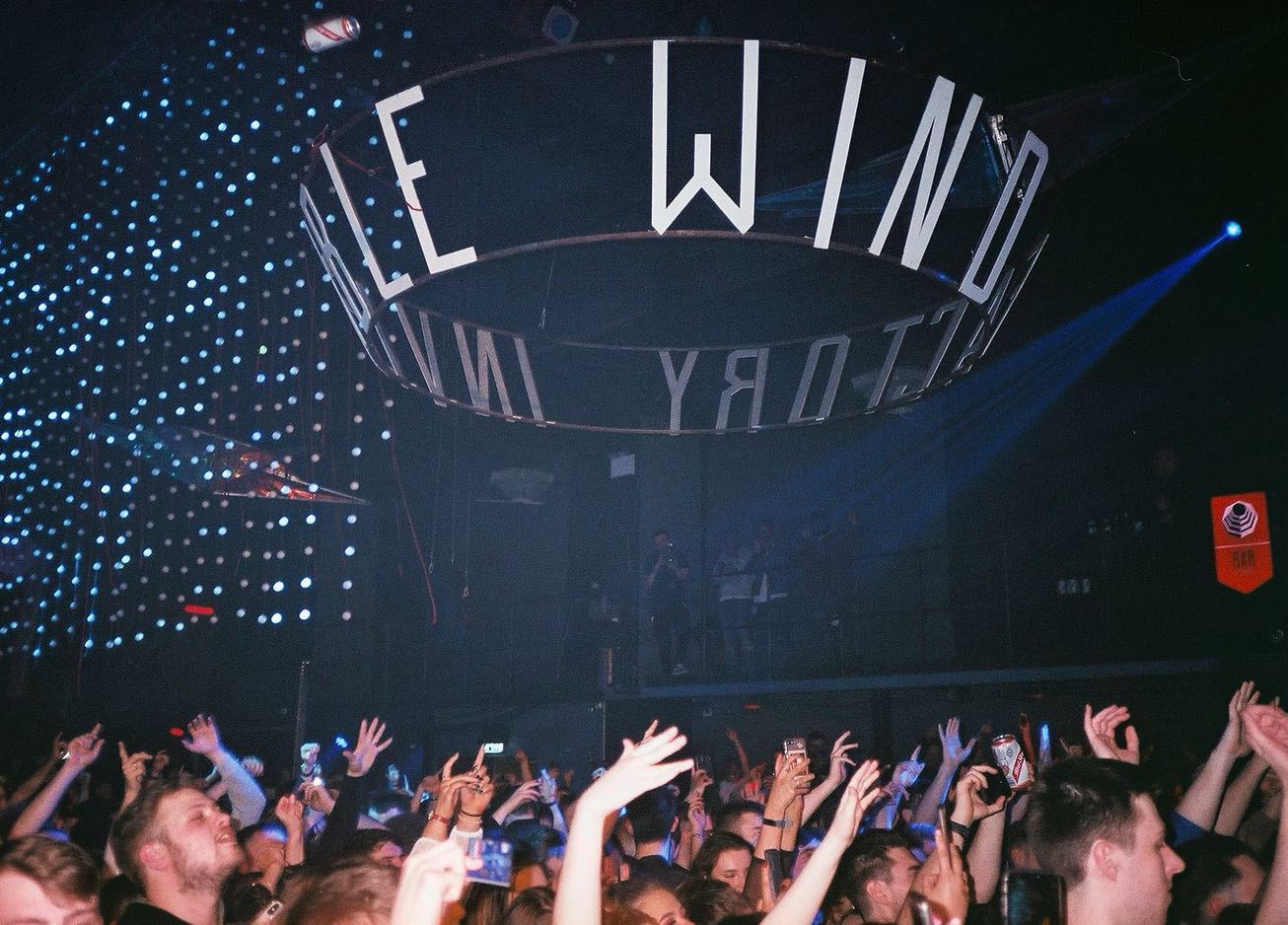 16 Dec 2023
Invisible Wind Factory
Saturday December 16th at Invisible Wind Factory, Liverpool.
"For over 10 years Natalie Maddix, Founder & Creative Director of House Gospel Choir has diligently and faithfully built and developed a beautiful community of singers. It is a genuine representation of her experiences as a woman living in London and is the embodiment of her cultural, spiritual and musical beliefs. We Are One has become their mantra. Natalie explains "We can't all speak at the same time and have our voices heard, but we can sing together as one voice and be understood". HGC's magic is their ear for production, thanks to the songwriters, producers, vocal arrangers and selectors who make up the collective. The joy is through thoughtful digging in the crates and selecting house tracks that work alongside others – refixing, sound clashing and taking the classics, well, to church.
House Gospel Choir arranged courtesy of REP Vocal Agency. REP VA is one of London's leading vocal agencies.