Jenny Eclair: Sixty (FFS!)
1 year ago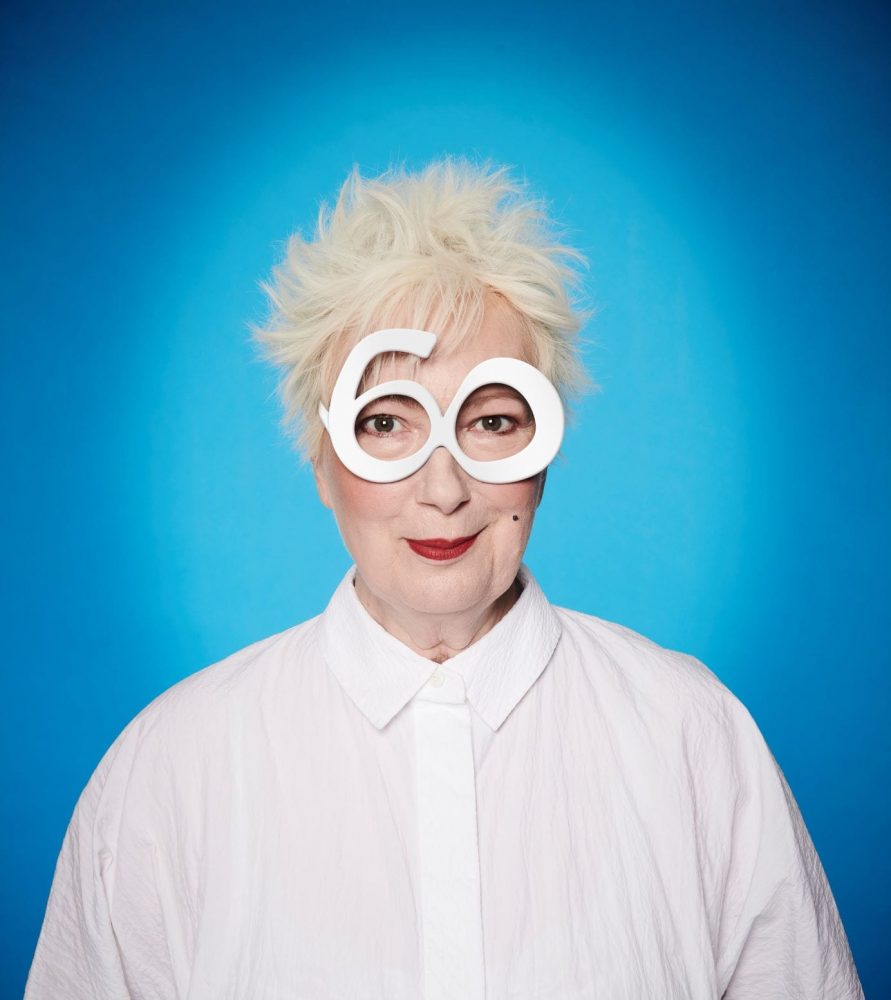 26 Nov 2021
St George's Hall Liverpool
Please note, this event was originally scheduled to take place on Friday 28 May 2021, but has since been rescheduled to Friday 26 November 2021 a a result of the ongoing pandemic. On behalf of us all at St George's Hall, we apologise for any inconvenience caused. We also share a message from Jenny herself:
Hello, I'm so sorry to be mucking you around again, but we can't tour this show until it's safe for you, the audience. So, get those jabs ASAP folks and keep safe. I can't wait to see you in the Autumn!

Love Jenny x
Having hit 60 (but still a year younger than Madonna), Jenny Eclair AKA 'The Face of Vagisan' confronts a new decade of decrepitude. Now that it takes 20 minutes of scrolling down to find her DOB when she's filling in forms online, should she celebrate or crawl into a hole? What will her 60's hold for this 1960's babe and is it a legal requirement to buy Nordic walking poles?
PS, 'I'm carrying quite a lot of excess lockdown weight, which you can feel free to discuss behind my back during the interval'.
Love Jenny x