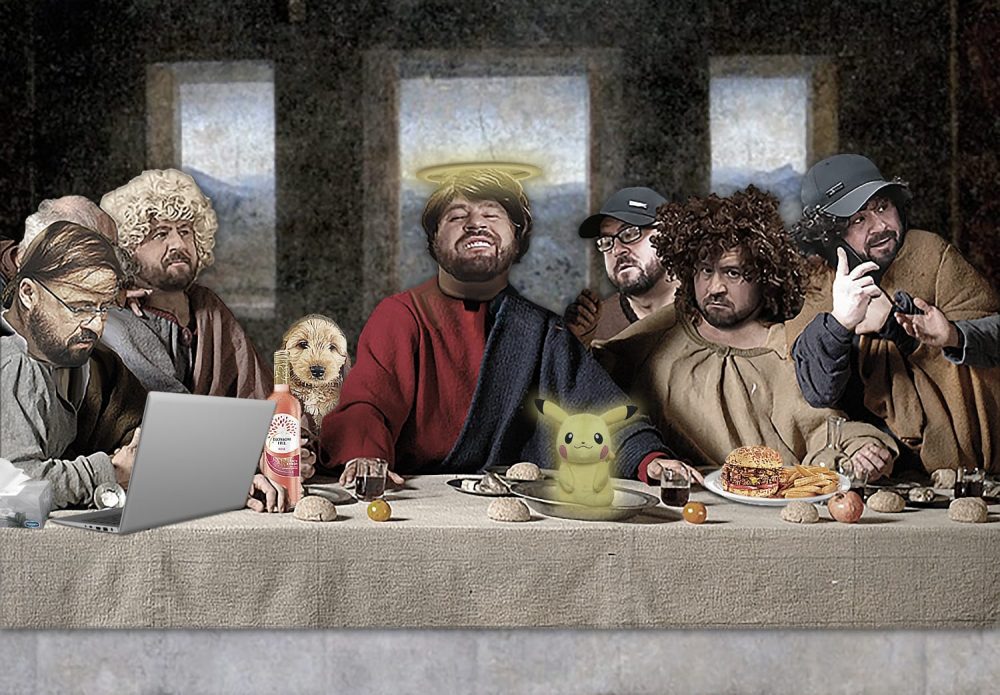 05 Nov 2022
Camp and Furnace
Liverpool actor and comedian – JOHN MAY – has announced the rescheduled date for his hometown show in Liverpool.
Originally due to happen on Friday 9th September and postponed due to unforeseen circumstances, the show at Furnace will now take place on Saturday 5th November. All tickets remain valid and John hopes you can join him on the new date.
This special show will see May bringing his hilarious characters to life, including his rich cast of Scouse caricatures including Kenny & Karen, Corona, front-liner Derek, Craig from the Wirral and Turkey Teeth.
Known for his TV appearance in Doctor Who, Tin Star and Time and film roles in 'Our Eddy' and 'I Have A Bad Feeling About This,' May covers a wide range of acting and is no stranger to entertainment.
Creating his catalogue of characters during lockdown May has collected an army of fans, with 68.5K followers on Instagram, over 9K on Twitter, and 8K on Youtube, May's fanbase just keeps on growing.
With word spreading like wildfire in his hometown, May also sold-out two shows at Olympia earlier this year.