LIJF 2022: Duology
1 year ago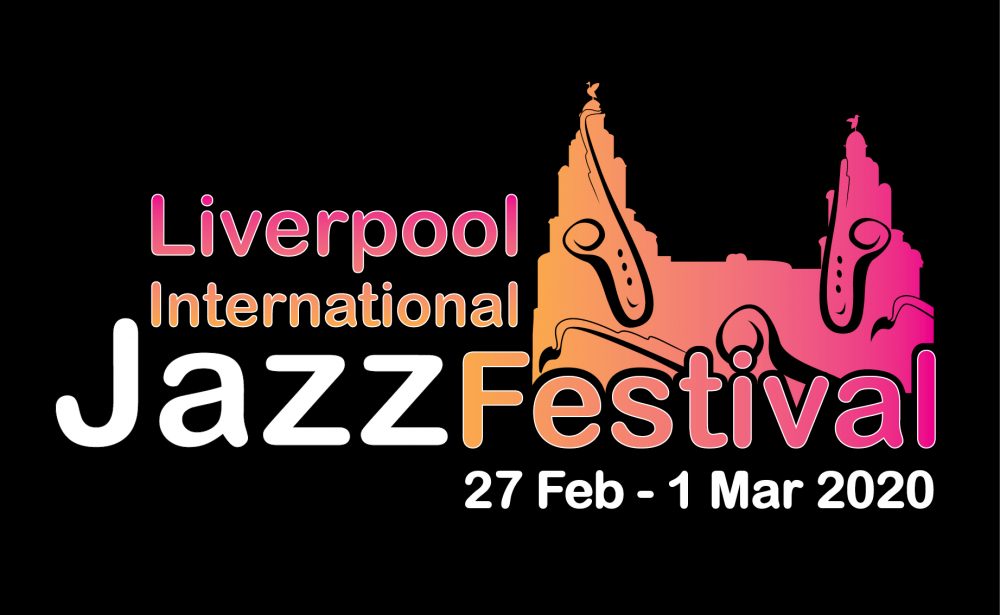 24 Feb 2022
Capstone Theatre
Life is about partnerships. Jason Rebello and Tim Garland have decided to pool their resources and work together in a duo situation. In over thirty years of friendship they have toured, shared and recorded music which has spurred their artistic growth as separate artists and as band members. Now it is time to focus this long-honed rapport in a series of duet recordings entitled Duology.
Featuring Garland on tenor, soprano and sopranino saxophone and bass clarinet, with Rebello on piano, this acoustic duo is a testament to a long lasting friendship and pursuit of musical depth, humour, soulful melancholy and exhilaration. Along with several brand new works from both artists are stunning renditions of timeless jazz classics they grew up with.
The LIJF Festival Pass is a convenient and economical way to experience the five main LIJF 2022 concerts (Duology [Thurs 24th Feb 2022], John Law's Congregation [Fri 25th Feb 2022], Zoe and Idris Rahman with Sohini Alam [Sat 26th Feb 2022], Camilla George Band [Sat 26th Feb 2022] and Xhosa Cole Trio [Sun 27th Feb 2022]).