Liverpool Pride
2 months ago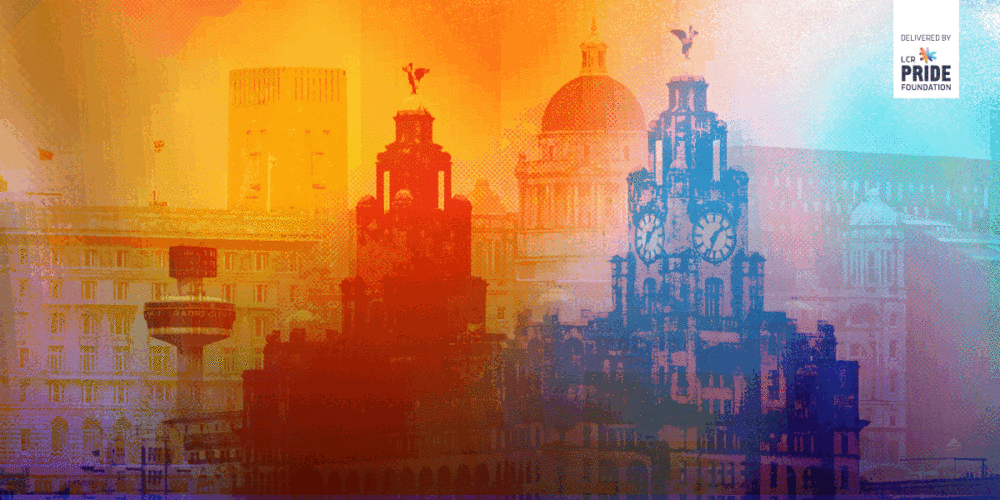 29 Jul 2023 - 30 Jul 2023
Liverpool
For the first time, Pride in Liverpool will showcase a 'city full of pride' with elements of the annual festival being spread across the whole city centre allowing pride-goers to experience the event in a totally unique way.
Based on feedback, the region's LGBT+ charity has focused on elements that the community have said they value the most including pop-up community performances, family-friendly spaces and a diverse series of 'fringe events' around the city. The full programme will be released shortly and it's not too late for businesses looking to support or organisers of events over the weekend who would like to be part of the fringe programme to register their details via pride in Liverpool.
Continuing the city's Eurovision legacy and solidarity with Ukraine, the highlight of the day will see Liverpool play host to Kyiv's annual Pride march this year. The city region's annual 'March with Pride' is being held jointly with KyivPride, the LGBT+ organisation of the Ukrainian capital as well welcoming Ukrainian delegates and community members from across the UK and Europe
This year's theme 'Shout it Loud' encourages local LGBT+ people to be proud of who they are. Harking back to the first ever pride marches where standing up and shouting loud for our rights were so important.