Mellowtone presents… Mel Bowen & The Original Series, Jon Coley, Jah Noi and Richie Vegas
9 months ago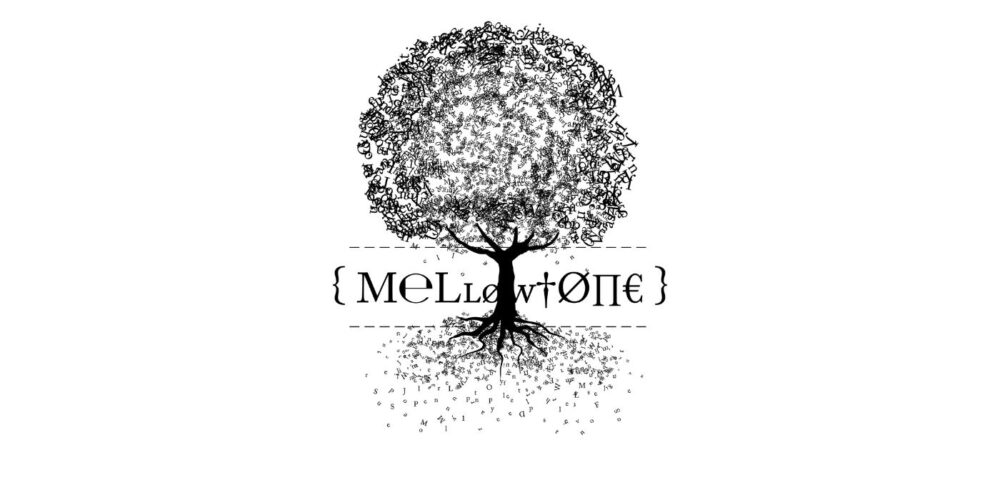 09 Feb 2023
Everyman Theatre
MEL BOWEN & THE ORIGINAL SERIES
Mel Bowen & The Original Series are a Liverpool 6 piece dropping heavy brass fuelled slabs of Leftfield Funk & Soul. 
High energy vibes bounce out the speakers from Horns of Hope combined with sweet Harmonies of Resistance. Mel's beautifully crafted songs are flavoured with jazz charged grooves designed to make you swing to the left! 
JON COLEY 
Renowned for his unique guitar playing and passionate vocal performances, reminiscent of Van Morrison and Amos Lee.  Jon is influenced by performers such as Nick Drake, Neil Young, James Taylor, Jackson Browne, Sam Cooke, Bert Jansch, Wizz Jones, classic blues and especially the music of John Martyn.  After years of live touring, Jon released his Mercury nominated album "If All I Ever Wanted Was All I Ever Needed" to critical acclaim in 2021.
SPOKEN WORD – JAH NOI
"I'm an anomaly, I never wanna be a wannab an oddity, never commodity
system could never collar me in their economy or colony
maintain my sovereignty, pursue equality with no apology, I hope you follow me…"
Weeping and wailing
DJ RICHIE VEGAS 
Richie Vegas cut his DJing teeth in his late teens – messing about with hip hop and breaks – before plundering his family's record collections and forging a sound that includes soul, funk, jazz, afrobeat and reggae.
Compered by Matt Jacobson, (Leap of Faith)