Parrjazz presents Frank Griffith
1 year ago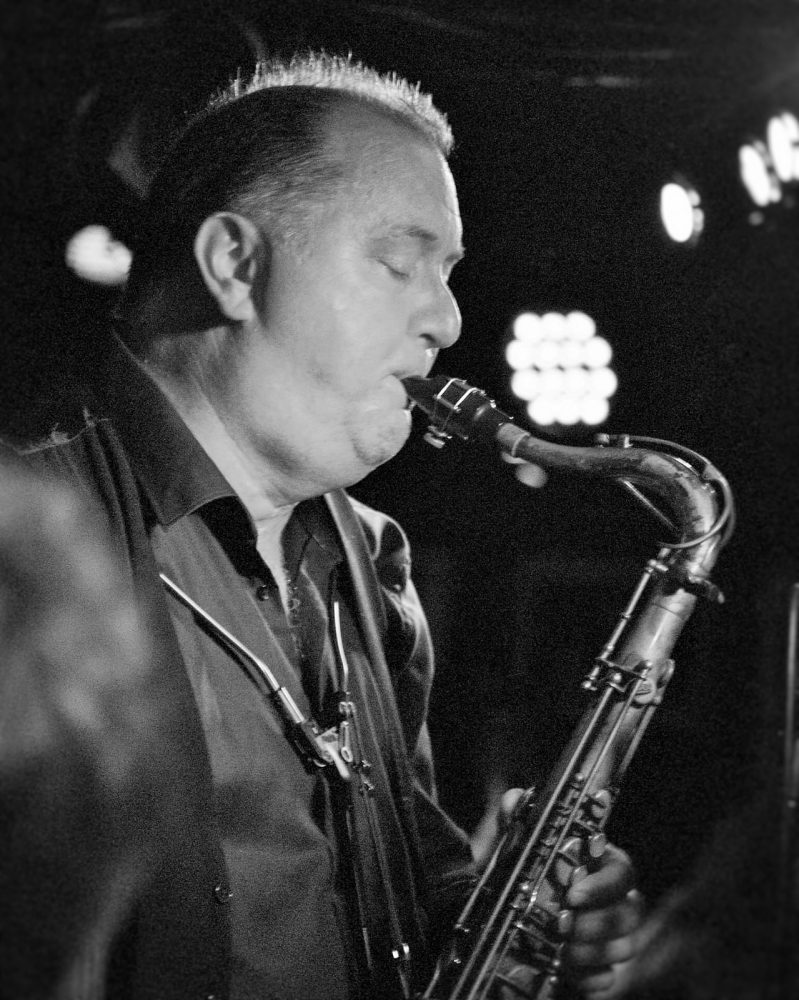 05 Feb 2022
Ma Boyle's Alehouse and Eatery
Originating from the West Coast, renowned Saxophonist, Clarinetist and Arranger, Frank Griffith developed his distinctive New York jazz sound living and performing in the city for over 20 years before moving to London, meeting and playing with one of his great influences Sir John Dankworth.
Frank has performed with musicians such as Ron Carter, Jon Hendricks, John Pizzarelli, Joe Temperley, Pete Cater, Mel Torme, Dame Cleo Laine, Tony Coe and Kenny Wheeler. Frank has achieved great acclaim as an arranger, composing for a number of well-known singers to include Tina May, Alexander Stewart, David Mcalmont, China Moses and Anita Wardel.
He has also been the musical director for a number of programmes to include Kind of Blue at Bridport Arts Centre, Jazz on a Summers Day, Dorchester Corn Exchange and The Billy Strayhorn story, Cadogan Hall, London, London Jazz festival. Counting Joe Henderson Lester Young, Duke Ellington and Burt Bacharach as some of his main influences, Frank plays many forms of jazz including modern, mainstream and traditional alongside funk,
soul and some crossover Classical.