Parrjazz presents Rob Stringer
1 year ago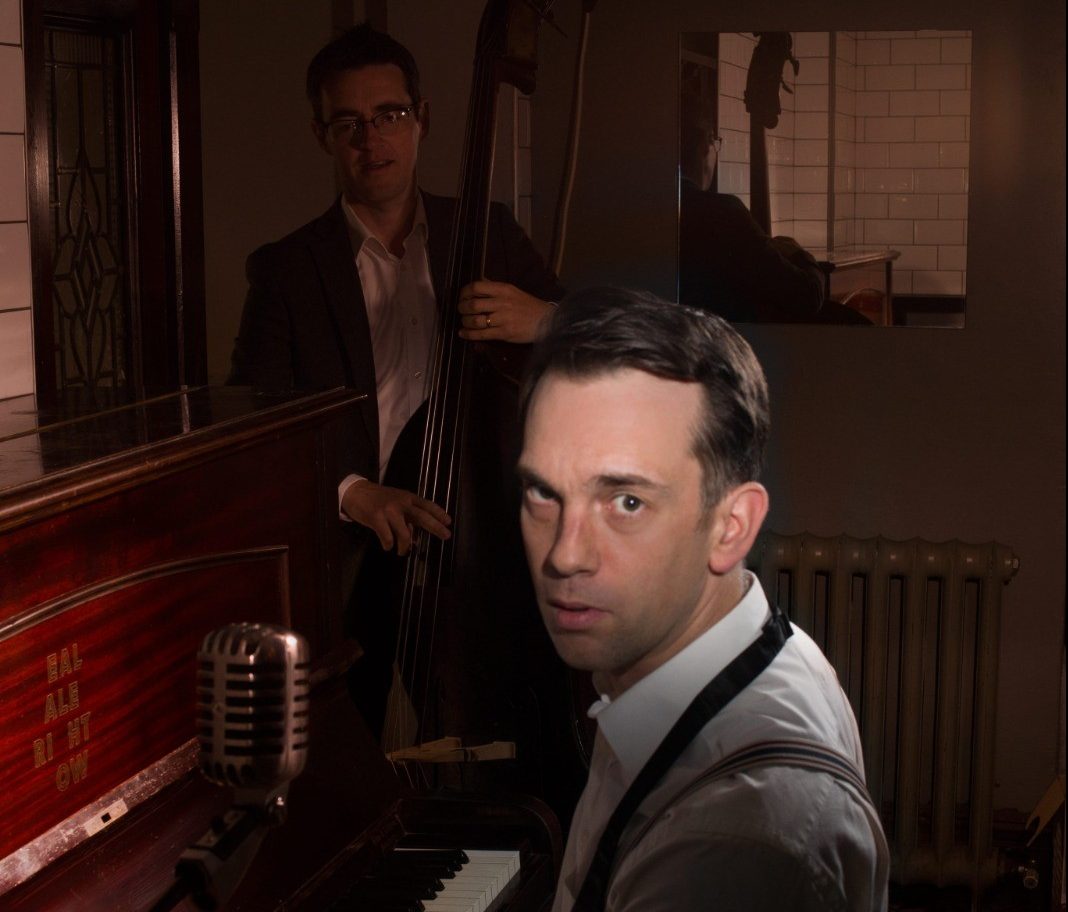 19 Feb 2022
Ma Boyle's Alehouse and Eatery
We are so happy to bring the virtuoso pianist and bad ass singer ROB STRINGER back to Ma Boyles!!
ROB STRINGER is a gifted and highly regarded jazz singer and pianist. Raised in a musical household, Rob began studying classical piano at the age of six, but soon found himself drawn to jazz music, and influenced by the greats; Duke Ellington and Billie Holiday, Miles Davis and Harry Connick Jr, and everyone in between. Rob went on to study piano technique in New York and has honed his craft performing across the UK, Europe and North America for the past ten years.
Rob prides himself on presenting audiences with his interpretations of classic swing tunes with a sound that is both musical and authentic but always inclusive and entertaining, often performing classic hits and modern tunes and reworking them with a jazzy twist! From the Rat Pack and Tony Bennett to The Beatles, Jamie Cullum and even Michael Jackson, Rob makes the songs swing!
In addition to his jazz work, Rob has also worked as a session keyboard player for a whole host of recording artists and has toured extensively in Europe, Japan and North America.
Rob will feature in the upcoming season 5 of BBC 1 crime drama Peaky Blinders, playing piano in Tommy Shelby's Garrison Pub.
Live TV and radio appearances include Later with Jools Holland, and BBC Radio 2 Jonathan Ross and Mark Lamarr shows.
A personal highlight in Rob's career was performing for Stella McCartney's 2008 Fashion Show to an audience including Sir Paul McCartney, Yoko Ono, Olivia Harrison and Sir George Martin all seated in the front row! A huge Liverpool FC fan, Rob has also performed at a private dinner event exclusively for the Liverpool Football Club first team squad.