Patrick and the superheroes
2 months ago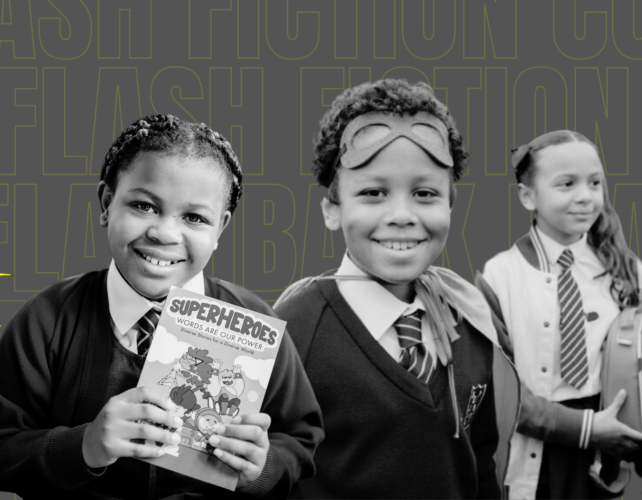 30 Oct 2023
Toxteth Library
The WoW super squad is back in action and ready to defeat those pesky Book Worms at Toxteth Library. As part of Black History Month we're celebrating with live performances and readings promoting and celebrating diverse characters and stories in children's literature.
Have you ever wondered what your superpower would be? Want to see more characters in books that look and act like you and me? Our heroes will be live and reading from our Diverse Stories for a Diverse World book for children and young people, so come down, grab a copy, join the squad and show us your super powers!
BEWARE, once you read our book you may soon realise you are in fact a Super Hero too!
Joining the Super Heroes, will be Patrick Graham, author of The Three Little Jamaicans: English Adventure.
Born of Jamaican parentage, Patrick Graham is a Liverpool-based poet, writer, actor and journalist. Patrick has performed at the Liverpool Everyman Theatre, The Unity Theatre and Community Centres in educational and historical plays and was recently a finalist in WOW's Pulp Idol novel-writing contest.