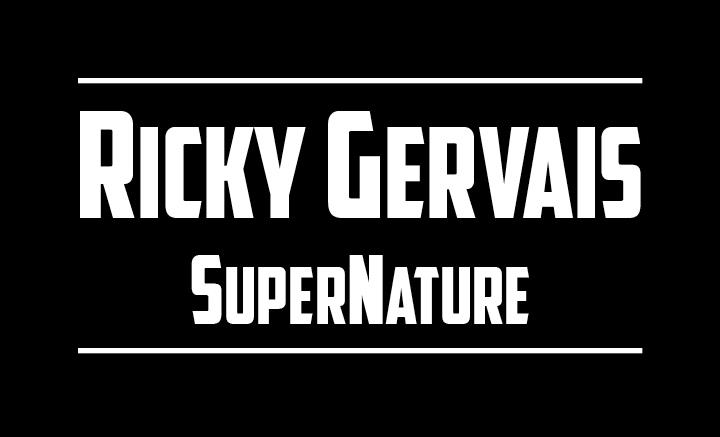 22 Oct 2021
M&S Bank Arena
The one and only Ricky Gervais has announced a show in Liverpool, which will see him take his newest live show 'SuperNature' to the M&S Bank Arena on Friday 22 October.
Considered one of the most influential British comedians since Charlie Chaplin, (he received the Charlie Chaplin Britannia Award for Excellence in Comedy 2016 BAFTA/LA) Ricky Gervais is returning to stage with 'SuperNature' once again in 2021, following the global success of his recent Netflix stand-up special 'Humanity', which was his first in 7 years.
The creator and star of The Office, Extras, Derek, and the critically acclaimed recent hit After Life (Netflix), Ricky Gervais has won countless awards. Having enjoyed huge critical success for the outstanding After Life, his hit series The Office is also the most successful British comedy of all time, shown in more than 90 countries with seven remakes.
An award-winning stand-up comedian, don't miss your chance to see Ricky Gervais live in 2021.
Please note that you will need to demonstrate your COVID-19 status to attend this event.