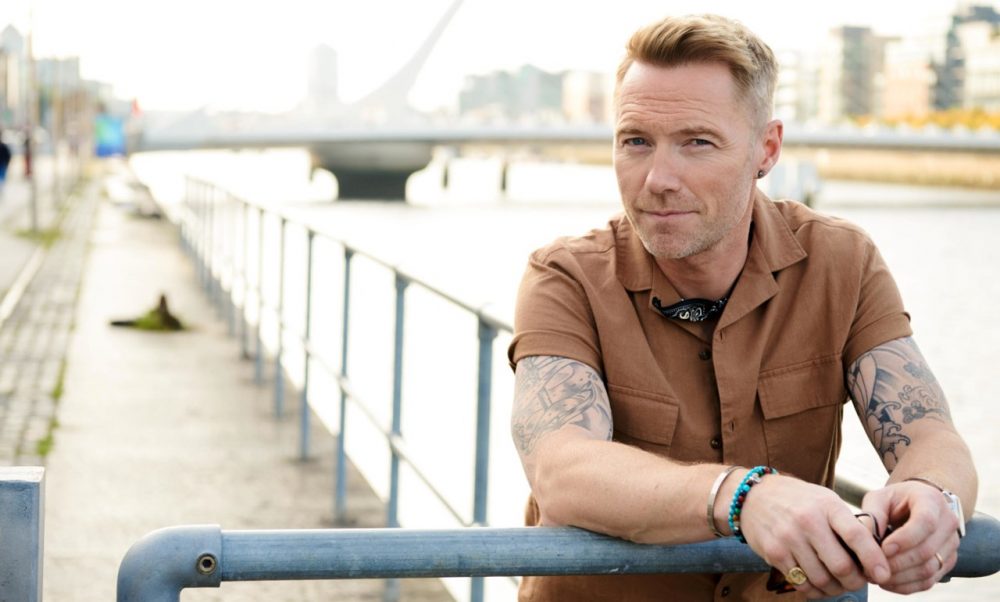 31 Jan 2022
Philharmonic Hall
20 years after the release of his self-titled, debut solo, No.1 album, one of the best-loved singers of our generation, Ronan Keating returns with an album that encapsulates his many musical achievements since the millennium.
The four-time platinum-selling singer and songwriter will be bringing his new album to Liverpool Philharmonic Hall, as part of a UK tour to celebrate with the fans who have been on this journey with him.
Since the original break-up of Boyzone, one of the most successful British bands of the Nineties, Keating has forged a soaraway solo career with two back-to-back No.1 singles, 30 consecutive top 10 singles, 10 studio albums and 20 million records sold.
Ronan describes his new record, Twenty Twenty, as 'a greatest hits of brand new music'. To help him celebrate, Keating made two inspired choices: to dive into his back catalogue and revisit three of his biggest hits and, for some of the new tracks, call in some friends. With production assistance from his longstanding wingman Steve Lipson (Annie Lennox, The Rolling Stones, Simple Minds, Whitney Houston and Paul McCartney), as well as stand-out solo tracks, Ronan has collaborated with some of his closest musical, and chart-topping, friends for the new album.
Having released some of the defining pop songs of the past two decades, there were cornerstone tracks that simply had to be featured – 'Life is a Rollercoaster', 'Lovin' Each Day', and his debut solo single 'When You Say Nothing At All', are all brilliantly reworked, bringing back memories but with a celebratory 2020 twist.