Scarecrow Festival 2023
3 months ago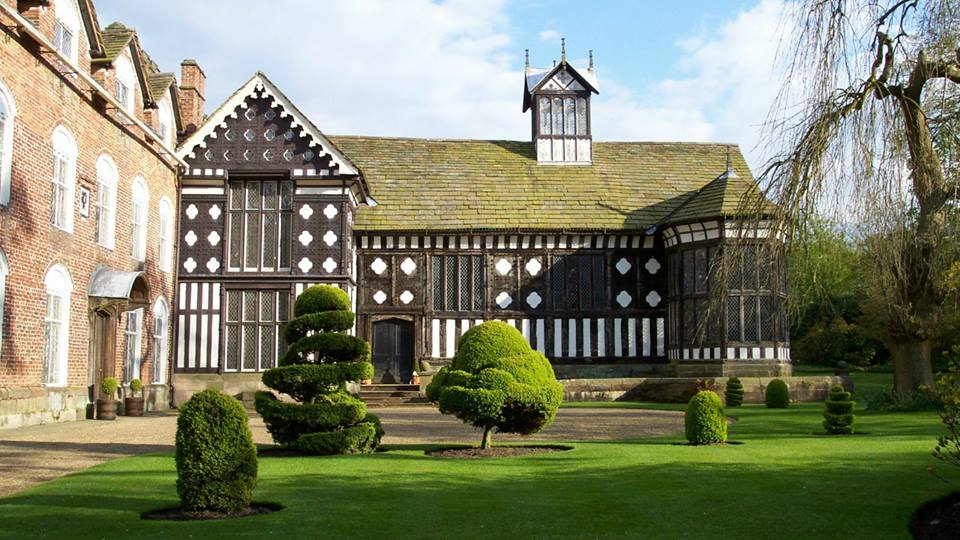 20 Oct 2023 - 05 Nov 2023
Rufford Old Hall
The theme for 2023 is Myths, Legends & Fairy Tales giving us the opportunity to delve into our favourite childhood stories and take a look at local Lancashire myths and legendary stories.
How can you get involved? – You can choose to work on your own or put together a team and decide what your scarecrow will be and confirm your entry with Catherine (catherine.hazley@nationaltrust.org.uk). There are limited places, so please sign up early.
Festival dates – The scarecrows need to be completed/assembled and delivered to Rufford Old Hall from Monday 16th to Wednesday 18th October. They will be installed in the garden by Thursday 19th October. The trail will run from Friday 20th October through to Sunday 5th November.
The scarecrows will be taken down on Monday 6th and Tuesday 7th November. If you want to keep your scarecrow, they can be collected no later than Thursday 9th November. On Friday 10th November, any items left onsite will be disposed of.
What Rufford Old Hall will provide? – We can provide stakes (free of charge) for propping up your scarecrow. Stakes are limited so please let them know if you require these and they can let you know the dimensions.