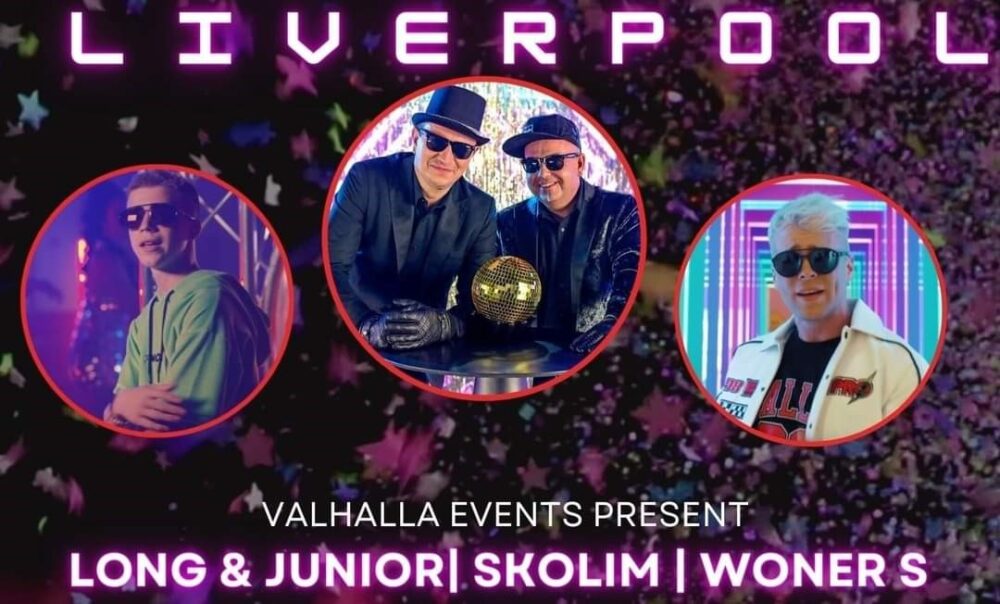 23 Sep 2023
Hangar 34
Skolim is a popular Polish band known for their unique blend of traditional and modern music. The band was formed in 2001 in the city of Warsaw, and has since become one of the most beloved musical acts in Poland and beyond.
The band's core members are Marcin Masecki, Wojciech Waglewski, and Michał Zaborski, all of whom are accomplished musicians in their own right. Masecki is a classically trained pianist who has also explored jazz, pop, and electronic music. Waglewski is a singer-songwriter who has been active in the Polish music scene since the 1980s, and Zaborski is a percussionist and sound engineer who has worked with a variety of musical acts.
Skolim's music draws on a wide range of influences, including Polish folk music, jazz, and rock. The band's name is derived from the traditional Polish dance known as the skolimówka, which is characterized by its energetic and rhythmic movements.
The band's debut album, "Skolimówka," was released in 2003 and was well-received by both critics and audiences. The album featured a mix of original compositions and traditional Polish folk songs, and showcased the band's skill at blending different musical styles.