Sophie McCartney
4 months ago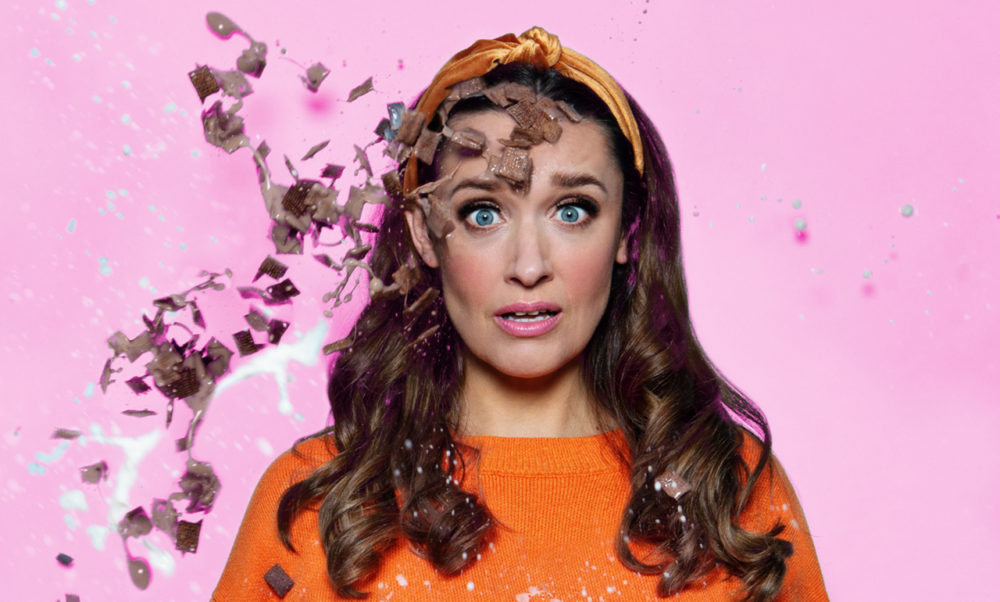 06 Dec 2023
Philharmonic Hall
Join award-winning comedian Sophie McCartney as she ventures into the perilous world of parenthood in this rollicking new stand-up show.
Sophie thought by the time she became a 'proper' grown up (someone who likes olives) life would all be figured out. How very wrong she was. Feeling like an out-of-depth-teen trapped in the slightly sagging skin suit of a 30-something mum-of-three, why did no one tell her what to really expect after she was expecting? Why do you need a degree in collapsing travel cots? And does she have what it takes to stop her current cereal eaters from becoming future serial killers?
Sophie is a comedy writer and performer from Liverpool. Her debut book Tired and Tested: The Wild Ride into Parenthood topped the Sunday Times' bestseller list. She's dubbed as Instagram's funniest mum by Mother & Baby, won a prestigious Funny Women award, has racked up more than 250 million views on her social media channels, and is about to launch her debut fiction comedy novel Mother Hens.