Storytime with Santa (Various Dates)
1 year ago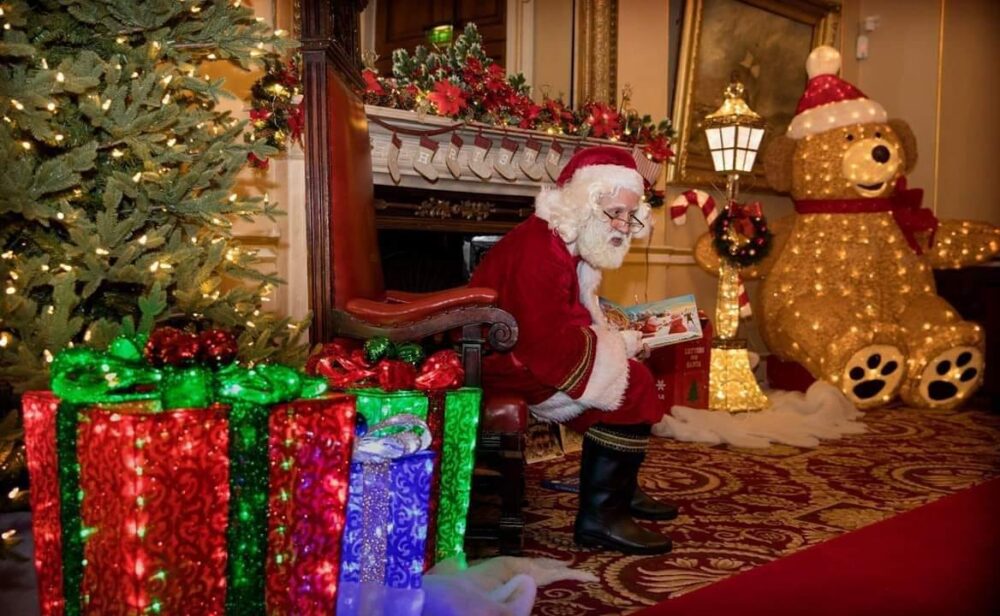 11 Dec 2022 - 24 Dec 2022
Floral Pavilion Theatre
Child: £17.00
Adult: FREE (up to 2 adults, no ticket required)
Children under 6 months free
All prices advertised include a booking fee.
Now in its 11th Year this wonderful show will bring the magic of Christmas alive as children will be captivated by traditional and modern stories as well as plenty of festive songs to join in with, in what promises to be a fun experience for the whole family.
Have you been good this year and made it on to Santa's nice list? Every child will have the opportunity to talk to Santa and give him their Christmas wishes, and will also receive a festive gift.
Sun 11th – 10:00am, 11:15am, 12:30pm, 2:15pm, 3:30pm, 4:45pm
Sat 17th – 10:00am, 11:15am, 12:30pm, 2:00pm
Sun 18th – 10:00am, 11:15am, 12:30pm, 2:00pm
Mon 19th – 10:00am, 11:15am, 12:30pm, 2:15pm, 3:30pm, 4:45pm
Tue 20th – 10:00am, 11:15am, 12:30pm, 2:15pm, 3:30pm, 4:45pm
Wed 21st – 10:00am, 11:15am, 12:30pm, 2:15pm, 3:30pm, 4:45pm
Thu 22nd – 10:00am, 11:15am, 12:30pm, 2:15pm, 3:30pm, 4:45pm
Fri 23rd – 10:00am, 11:15am, 12:30pm, 2:15pm, 3:30pm, 4:45pm
Sat 24th – 10:00am, 11:15am, 12:30pm, 2:00pm