The Blackheart Orchestra
9 months ago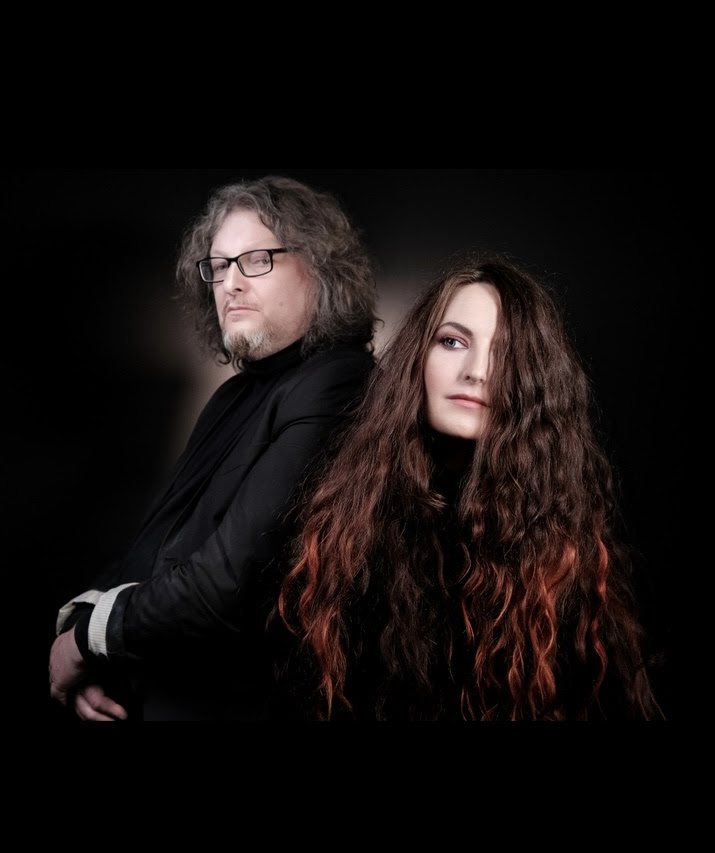 24 Apr 2022
Capstone Theatre
The Blackheart Orchestra is officially the smallest orchestra in the world.
A two-person orchestra playing up to 13 instruments in a unique live show, the highly acclaimed duo use vintage synthesisers, acoustic and electric guitars, mandola, bass, bowed guitar and percussion, piano, organ, omnichord and melodica to create powerful, highly emotional music. They have been described as a modern day Pink Floyd, a more accessible Portishead and have drawn many comparisons to the creativity of Kate Bush.
Their album Mesmeranto entered the Official UK Rock Chart at No.18 and was hailed as "A mesmerising powerhouse", "An avant-garde musical utopia" and "A life-enhancing listening experience".
Singer Chrissy Mostyn was voted No.8 in a UK female vocalist poll and named "One of the most extraordinary voices singing anywhere today".
"So stunning and beautiful, their music reaches areas of your head and heart that you never knew existed" – Metal Planet
Recent awards include Best British Duo, a nomination for the Limelight Progressive Music Award, voted in the UK's Top 4 Best New Bands, No.4 in New York's Big Takeover Top 10 Albums of the Year and voted twice in Rock Writers' Top 20 Albums of the year.
The Blackheart Orchestra will perform at The Capstone Theatre in Liverpool on Sunday 24th April 2022.