The Good Market
5 months ago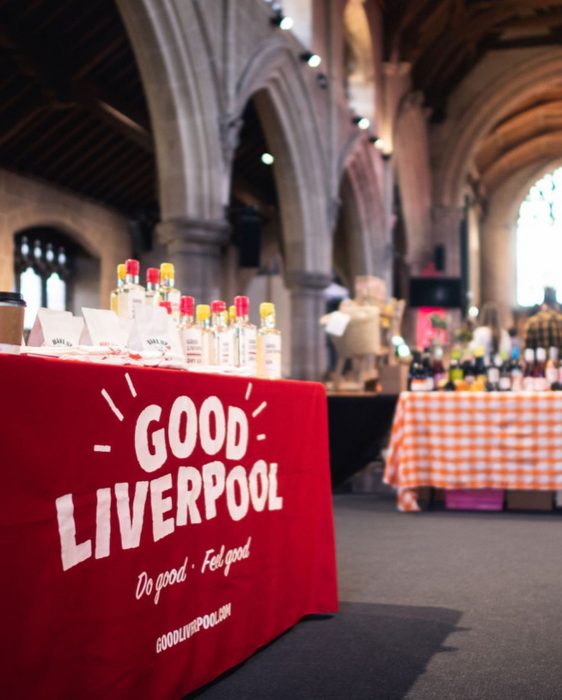 16 Jul 2022
St Barnabas Penny Lane
GOOD Market once again returns to the treasure of Penny Lane, St Barnabas, this coming Saturday, July 16th, 11am-4pm.
Accompanied by over 25 hand-picked retailers, their curated markets ensure that you experience the best that Liverpool has to offer, with no traditional church fair stalls in site. And the road to perfection doesn't stop there, with Coffee and Turntables coming along to provide that perfect soundtrack. It's set to be a fabulous event.
With the Met Office suggesting highs of 24 degrees, solace from the sun is needed, and what better place to find it than in a glorious building such as St Barnabas. Take a minute to cool off and support independent traders whilst doing so.
You never know what you'll find.
With illustrations, jewellery, wellbeing, and more being accounted for, there's something for everyone. So, treat yourself. Revitalise your living space, your attitude, or better yet, treat someone else.
Because when you do good, you feel good. Supporting local means uplifting those within your community, paying for dance classes for their children, allowing them to progress further as a business owner and creative, and you get to take your new purchase home to show off.
Because what is Summer without GOOD vibes, good company and the chance to make good memories?