The Krazyhouse Reunion
2 months ago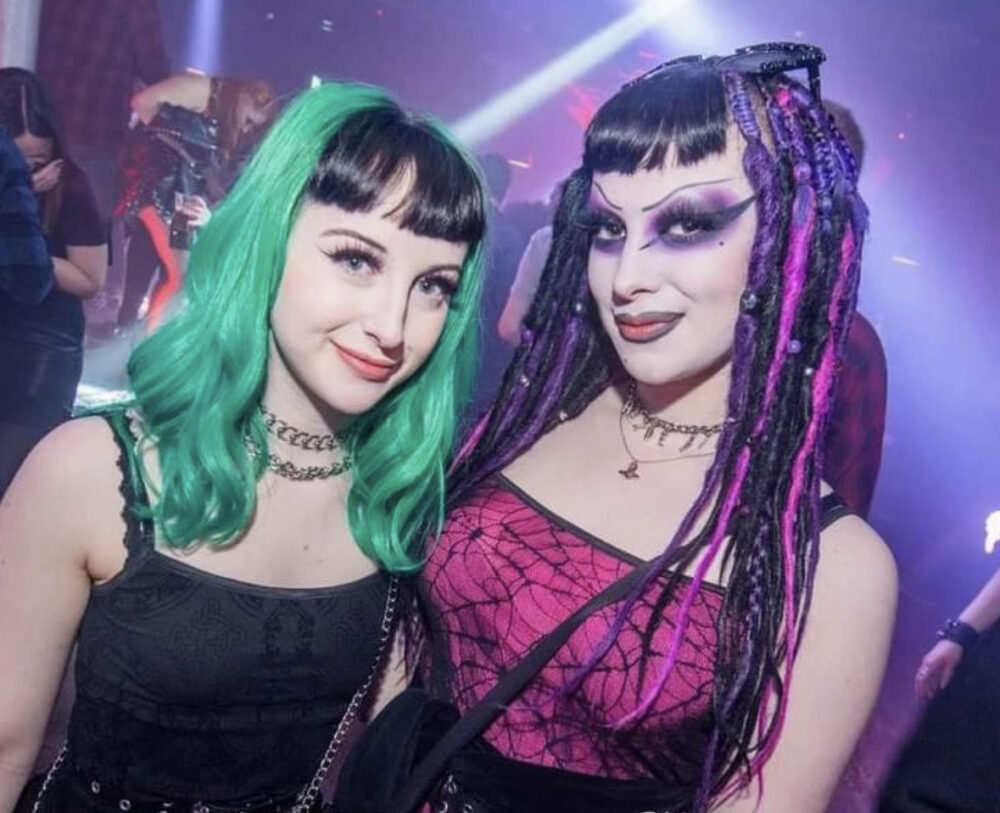 27 Aug 2023 - 28 Aug 2023
ELECTRIK WAREHOUSE
The Krazyhouse is back once again on Bank Holiday Sunday 27th August 2023. Yes, that may seem like a long time to wait, but we want this one to be the best ever, so we are giving everyone plenty of notice to get the babysitters sorted!
Much loved nightclub, The Krazyhouse, will be making its return as part of a reunion event this August bank holiday. Electrik Warehouse, as the venue is now known, which is based on Wood Street, will be open from 8pm until 4am. The Krazy House was a firm favourite on the Liverpool nightlife scene for decades before shutting its doors for good back in 2018.
Krazyhouse was rebranded to Electrik Warehouse after being saved by local independent operator, Pub Invest Group, after the site fell into financial difficulty.
The huge building now regularly honours its predecessor with weekly club nights, as well as an eclectic medley of alternative music that made the Krazyhouse so popular.
In an age where a lot of the superclubs and large venues across the UK have sadly closed their doors there was a sigh of relief amongst fans of alternative music in the north west where this iconic site was saved.