The Laramie Project
1 month ago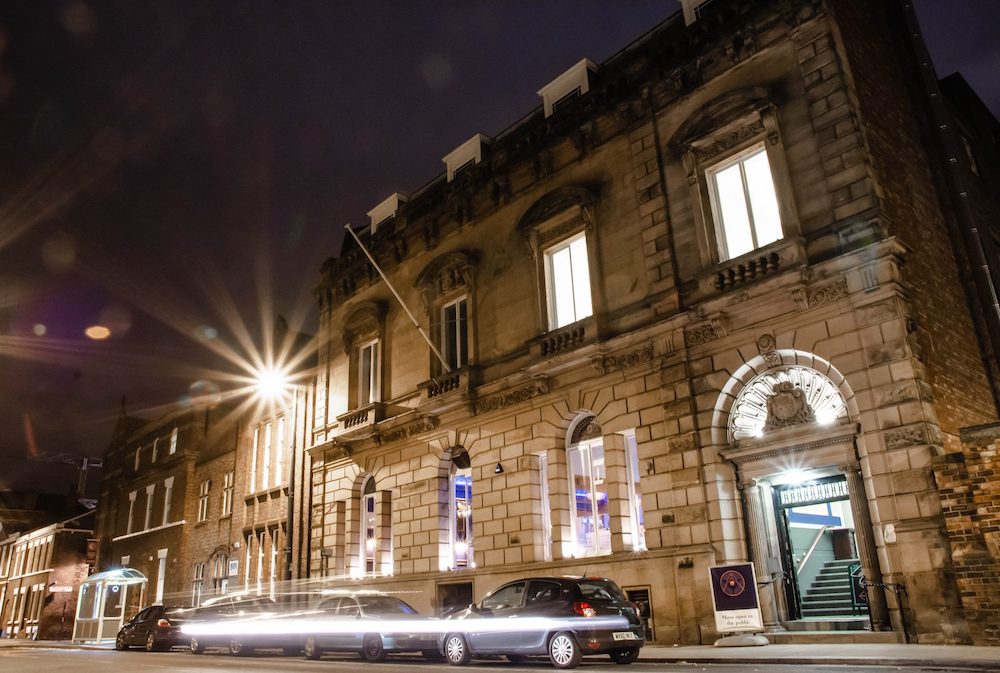 01 Sep 2023 - 03 Sep 2023
The Hope Street Theatre
"The Laramie Project" is a profoundly poignant work of theatrical art that delves into the heart and soul of Laramie, Wyoming, a small town catapulted into the harsh glare of the national spotlight following the tragic death of Matthew Shepard, a young gay student brutally murdered in 1998.

Crafted by Moisés Kaufman and the Tectonic Theater Project, this compelling play is a tapestry of over 200 interviews conducted with Laramie residents in the aftermath of the hate crime. It offers a deeply affecting exploration of a community grappling with grief, prejudice, and the quest for justice in a time of incomprehensible tragedy.

"The Laramie Project" takes us on a riveting, emotional journey, expertly woven from the real words and diverse voices of the people of Laramie. The stories unfold to reveal a community that is complex, conflicted, and ultimately, transformed.

Through an ensemble embodying more than 60 characters, the play resonates with authenticity, compassion, and a starkly powerful narrative that leaves audiences moved and introspective. This is more than a play – it's an invitation to
confront societal biases and reflect on the impacts of hate, tolerance, and acceptance.