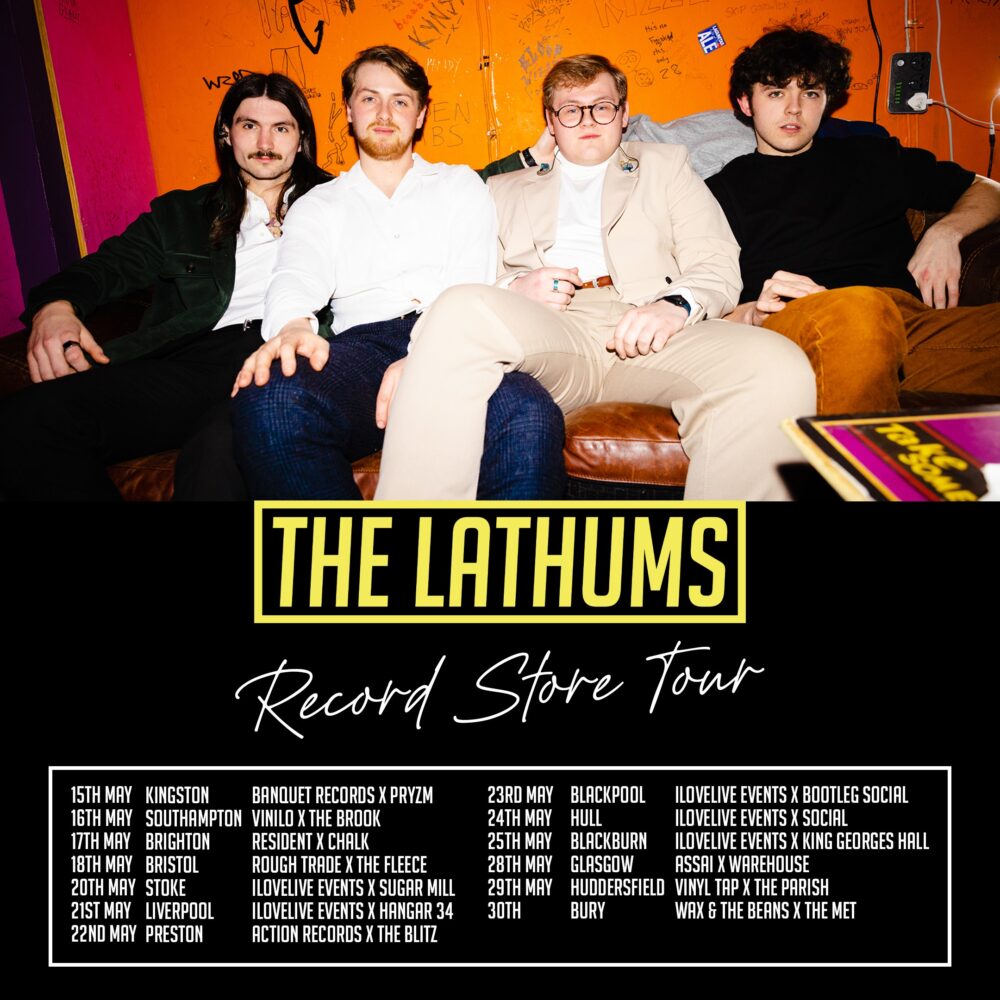 21 May 2023 - 04 May 2023
Hangar 34
The Lathums are set to ignite Liverpool's Hangar 34 with a searing performance this May, bringing their unique blend of indie rock and folk influences to the city's thriving music scene.
With their infectious melodies and insightful lyrics, this rising band has quickly established themselves as one of the UK's most exciting new acts. Drawing on classic British rock and folk influences, The Lathums offer a fresh take on the indie genre, blending catchy hooks with heartfelt emotion.
And Liverpool's Hangar 34 is the perfect setting for the band's explosive live show. This intimate venue boasts a state-of-the-art sound system and a vibrant atmosphere that will amplify the raw energy and talent of The Lathums.
Expect to hear some of their most popular tracks, including the hauntingly beautiful "All My Life" and the joyous "Foolish Parley." With their dynamic sound and powerful stage presence, The Lathums are sure to deliver an unforgettable performance that will leave audiences cheering for more.
So get ready to experience the magic of The Lathums as they light up Liverpool's Hangar 34 with their electrifying live show. This is one event that indie music fans won't want to miss.