The Liver Bird Safari (Various Dates)
2 years ago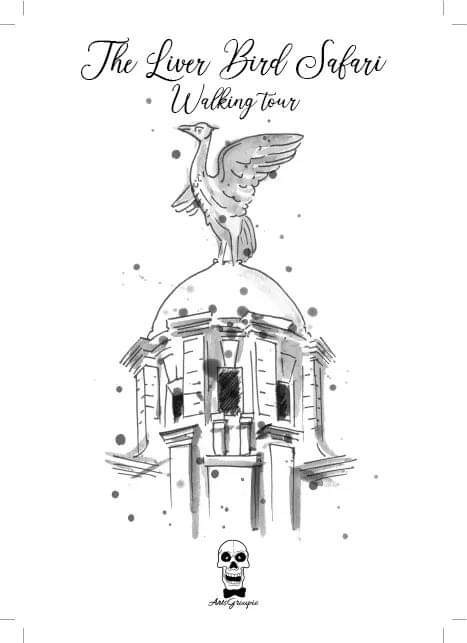 03 Jun 2021 - 31 Aug 2021
Liver Building
Liverpool is famous for the birds on the magnificent Liver Building, the first ever Skyscraper in the U.K. But there are in fact over 100 Liver Birds in the City.
Join us for a lively, fun  2 hour WALKING TOUR safari around the City Centre, starting at The Bluecoat, as we go Liver Bird spotting around town, taking in some of the more obscure birds, finishing the tour in St Nicholas's Church Gardens. Please note seagulls are not Liver Birds, they are a completely different type of creature.
The Department of Culture Media and Sport (DCMS) and the Tourism Alliance have confirmed that walking tours can continue with up to 30 people, as long as any group of friends or family within the tour is no larger than six, and the walk operates within Covid Secure Guidance.
An alternative way to discover the history of Liverpool. Our walks are still therefore going ahead with the following measures in place:
group sizes are capped at 15 people in total
the tour must be booked in advance
the group will be reminded to maintain social distancing.
We stay outside at all times
People can wear masks if they choose to do so and we encourage them to bring their own hand-sanitiser