The Science of Attachment Styles with Dr. Zara Brodie
4 months ago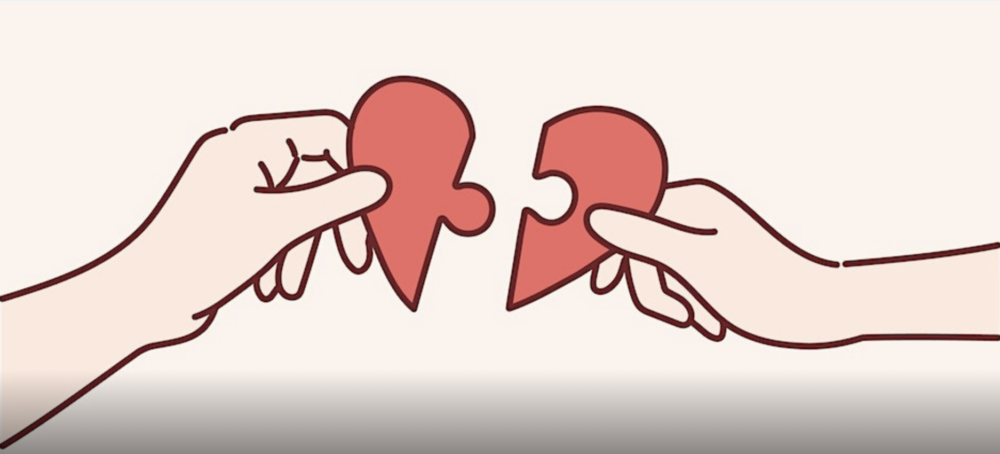 14 Jun 2023
Camp and Furnace
Have you felt anxious or on edge when you've texted someone you're dating but they haven't gotten back to you in a few hours? On the other hand, do you have a tendency to be overly critical and nit- pick at every small imperfection in your partner when in a relationship?
Our attachment style can have a big impact on our love life, making it difficult to trust others in close relationships or making us feel overwhelmed and suffocated when people try to get closer to us. Many strong feelings we may experience in our relationship that we think are primarily due to our partner or other external factors, may actually be symptoms of our attachment style. Having insight into your attachment style can help you recognise many of your emotional and behavioural patterns in a relationship.
This talk is designed to help you better understand the different attachment styles, the role childhood upbringing plays and how our attachment style can dictate who we are attracted to and who is attracted to us. Discover the tool of self-awareness and how this enlightenment can improve the relationship with yourself and others.
Doors Open 6.45pm, Talk Starts 7.30pm. Come down early and grab a good seat!