The Scouse Dick Whittington
4 months ago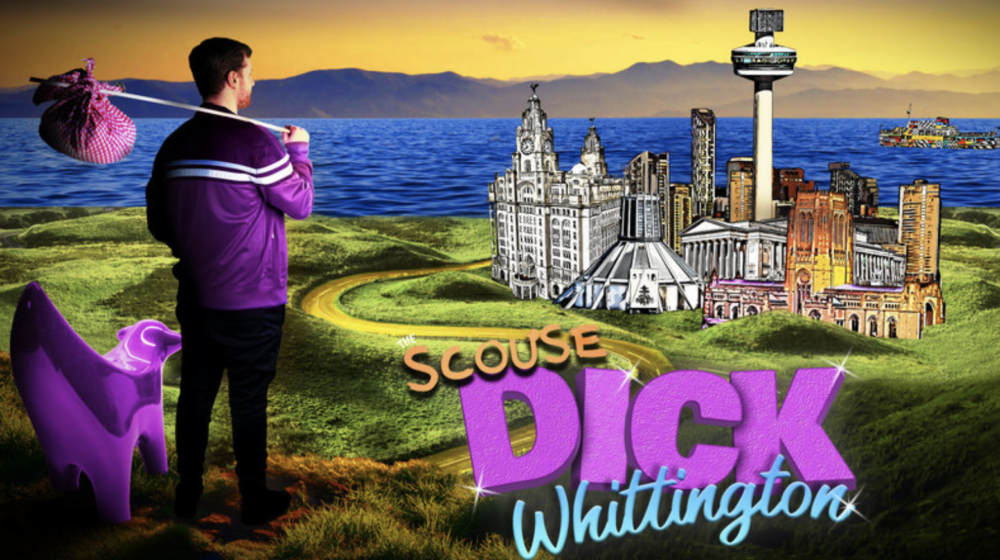 30 Nov 2023 - 20 Jan 2024
Royal Court Theatre
The World famous, record breaking, eye popping, lung busting, side splitting, knee trembling Royal Court Christmas show is back!
We've got the live band, we've got the great gags and we've got some pretty rude words so leave the kids at home and get down here for the best night of the year.
Dick was lying in his bed when a scary hairy fairy came to him in a dream. If he were to go to London then he would become Lord Mayor! How brill is that? But hang on… London's 212 miles away and it's full of divvies. Why not become Lord Mayor of Liverpool instead! It's a lot nearer.
As he gets closer to town he runs into a bunch of proper rats who want to stop him. Ably supported by his cat, Galore, he needs to overcome all odds and beat King Rat to get his hands on that big, gold chain. As long as he believes then nothing can stop him. Except possibly a bit of plague.
Written by Kevin Fearon and with Musical Direction from Howard Gray the team that brought you The Scouse Cinderella, The Scouse Snow White and The Scouse Jack & The Beanstalk are promising the best Christmas show yet!
Come and join us for the real start of Christmas with a show that will make you laugh so much that eggnog will come out of your nose.