Time Travel Cinema
9 months ago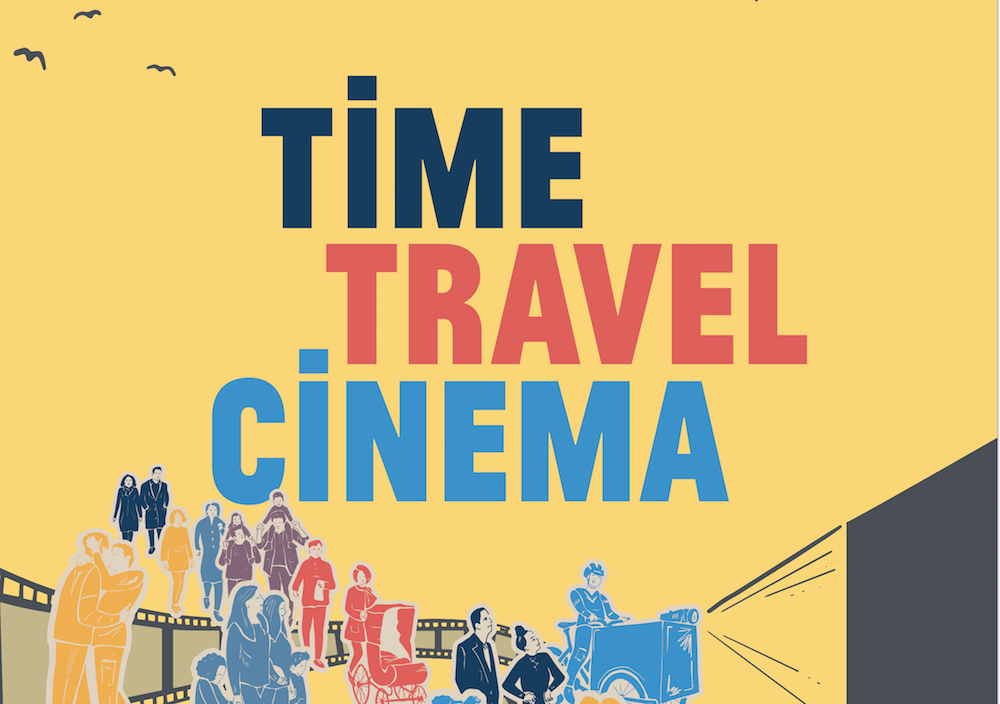 27 Mar 2022
Join Monika and Michael from The Spirit of Liverpool for an interactive outdoor cinema experience watching films and footage of your local heritage projected onto various locations.
Taking the form of guided city tours, walk through time and share your stories with others while stopping at key locations connected to the footage at two separate events about themes close
to Monika and Michael's hearts and communities:
Sun 27 March 7pm: TIME TRAVEL CINEMA: THE MAGIC CLOCK
Located in the city centre, this tour connects with historical LGBTQIA+ sites, uncovering hidden stories of our queer heritage. Tickets: £10 + booking fee
Routes are step-free. All footage is suitable for all ages, but children and those under 15 need to be accompanied by an adult.
Covid-19 safety measures: This event will take place outdoors and people are encouraged to observe social distancing. Wearing a face covering will be absolutely fine.
This event is supported by Culture Liverpool's Without Walls programme.