Valentine's Day at Lerpwl
2 months ago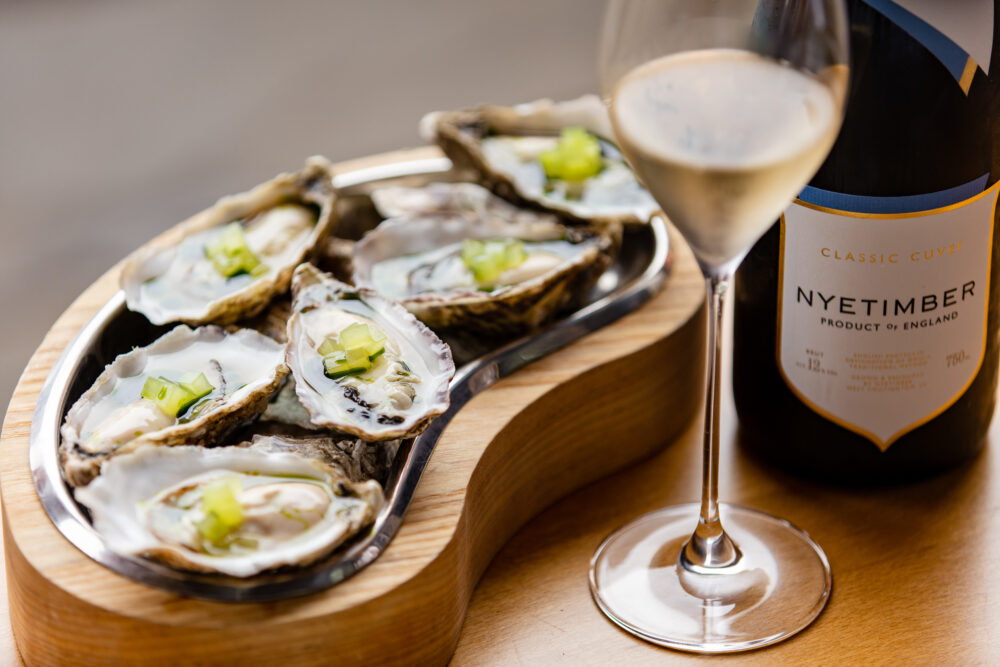 14 Feb 2023
Lerpwl
Get ready to enjoy love on the Albert Dock this Valentine's Day at Lerpwl.
The team at Lerpwl are ready to welcome you and your loved one this Valentine's Day as they present a weekend of celebrations from the 10th – 12th February. Guests can enjoy their choice of seasonal dishes from the plates menu including the ultimate romance inducing starter – Sanbaizu oysters.
If you're looking for some added luxury, the Chef's Tasting menu with optional wine flight is the perfect way to experience everything Lerpwl has to offer. With 7 courses of locally sourced dishes and drinks, the ultimate level of indulgence is guaranteed.
Continue your evening in the intimate setting of Margot's Bar where you can enjoy expertly crafted cocktails and sommelier chosen wines until 12am.
For a more relaxed experience, Lerpwl's famous sharing menu will be available from 12pm on Sunday 12th February where guests will enjoy their choice of 3 courses for £60 per person. Dry aged roasted duck, Aberdeen Angus beef, halibut or roasted field squash form the centrepiece to what is guaranteed to be the ultimate example of Sunday dining.