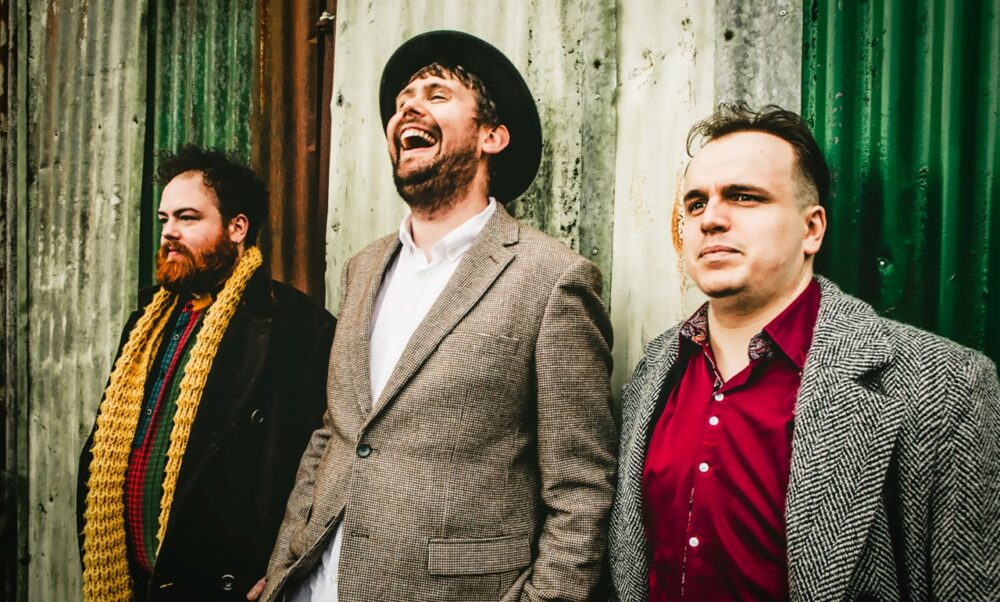 09 Jun 2023
Philharmonic Hall
Jordan Price Williams (cello, voice), Aneirin Jones (violin, voice) and Patrick Rimes (viola, violin, voice) are three young men from deepest chapel-going Wales, who have mined the cultural upheaval of past centuries and drawn inspiration from the incredible story of a time when Wales' traditional music and dance was suppressed by Methodist chapels, and, earlier, its language by the Act of Union.
Three-part harmonies, stunning fiddle playing and the unusual addition of cello forge VRï's totally unique sound. Since forming in 2016, the trio have been pumping out their native foot-stomping dance tunes whilst maintaining the poise and elegance of a string ensemble.
VRï shed new light on a vibrant folk tradition that harnesses the raw energy of the fiddle with the finesse of the violin, the beauty of chamber music with the joy and hedonism of a pub session. It's a cross-genre idea that's very familiar to Scandinavian and North American audiences, but hitherto unheard of in Wales.