About Us
Create a buzz and benefit your business right now with The Guide Liverpool
5 years ago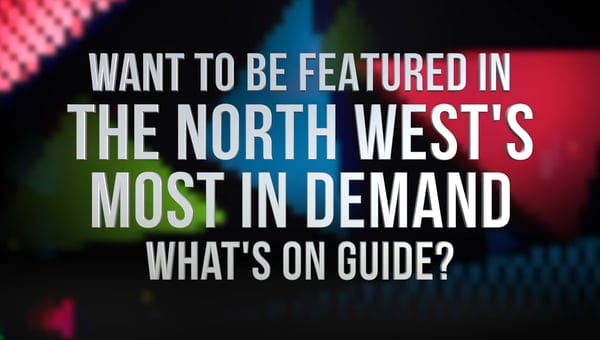 Want to get your business booming in Liverpool and bring it closer to your potential custom?
Not only do we excel in creating high quality, highly shareable video content, but we also promote the video for you too on our ever growing platforms, delivering over 1.8 million  views every month.
We work with clients on a regular basis such as Liverpool ONE, Albert Dock, LIMF, Liverpool John Lennon Airport and Blackpool Tower, who have all benefited from content creation and promo our platforms.
We are the region's fastest growing 'what's on guide', we produce creative web content which will improve your business and grow your social media channels. Fact.
We have various packages on offer, suiting all different levels of budget, bringing your brand closer to your customers right now, here in Liverpool.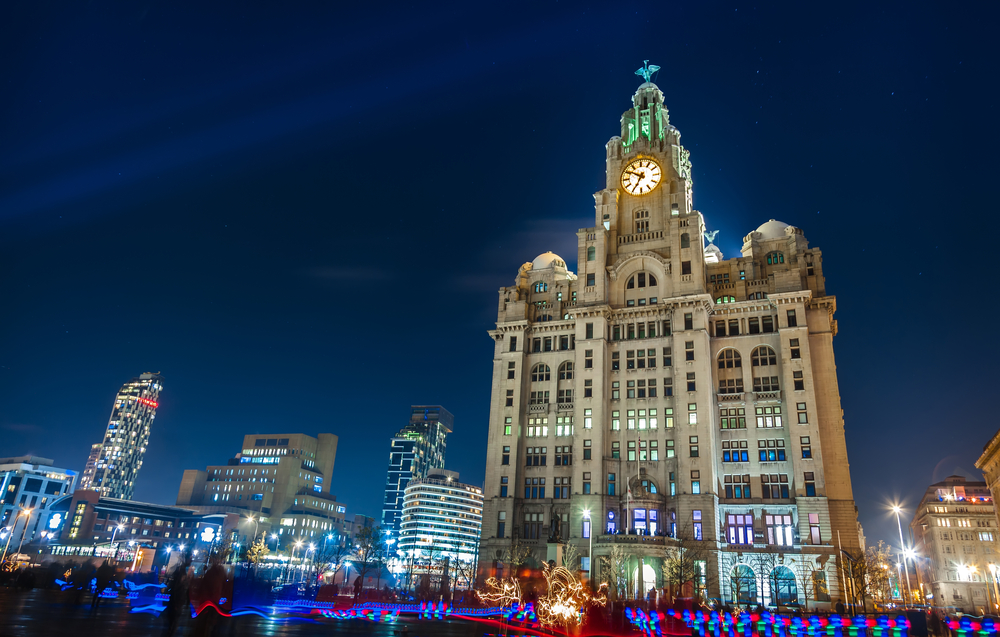 Promotional Videos 
Well, in case you haven't heard, social media is now increasingly turning towards video marketing. Over the last few years, online video has proven to be the most engaging and compelling form of content for social media users who watch and share thousands of them every single minute. Every major social network, from Facebook to Pinterest, has recently developed their own native video services and/or promoted video ads. (Source. social media today)
Video marketing does not have to break the bank, we offer various video packages, some can be presenter led (interviews with staff, customers, tours of your venue), feature led (eg recipe ideas/ top 10 countdowns of your best products etc), or simply shorter more concise promotional shots of your business. All suited to your marketing budget and tailor made to suit your business. Have a look at some of the ways we have helped local business through video marketing below.
Website advertising
Again we offer various advertising packages to suit your budget, from column and header advertisements online, to social media/ editorial content, these can also be linked in with video packages.
If you would like any more information on any of the above please don't hesitate to contact one of our team.