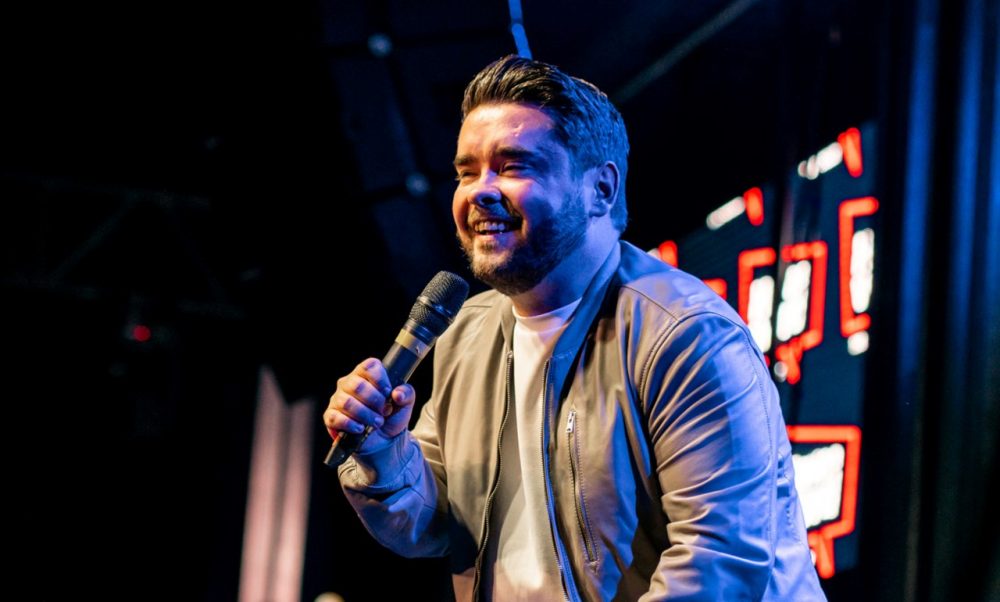 27 May 2022
Philharmonic Hall
Host of the smash-hit Have A Word podcast, star of Live At The Apollo and Roast Battle, and Dave's 'Best Joke of the Fringe' winner Adam Rowe brings us his latest stand-up comedy tour, Imperious.
Over the past few years the world has become extremely polarised and everybody thinks they're right on every single subject, including Adam. Although he also accepts that he's probably wrong, because he hasn't really looked into it and let's be honest; neither have you. That doesn't matter though, because he's a comedian so as long as we all come away from this show having had a laugh, let's call it a win.
Rowe has opened on tour for huge American stars Bill Burr, Theo Von, and Andrew Schulz. He's since gone on to develop a reputation as one of the most exciting comics on the planet, with his brutally honest, opinionated stand-up and his phenomenal ad-libbing ability making each of his performances unique, gloriously unpredictable and, most importantly, hilarious.