Southport Food and Drink Festival
1 year ago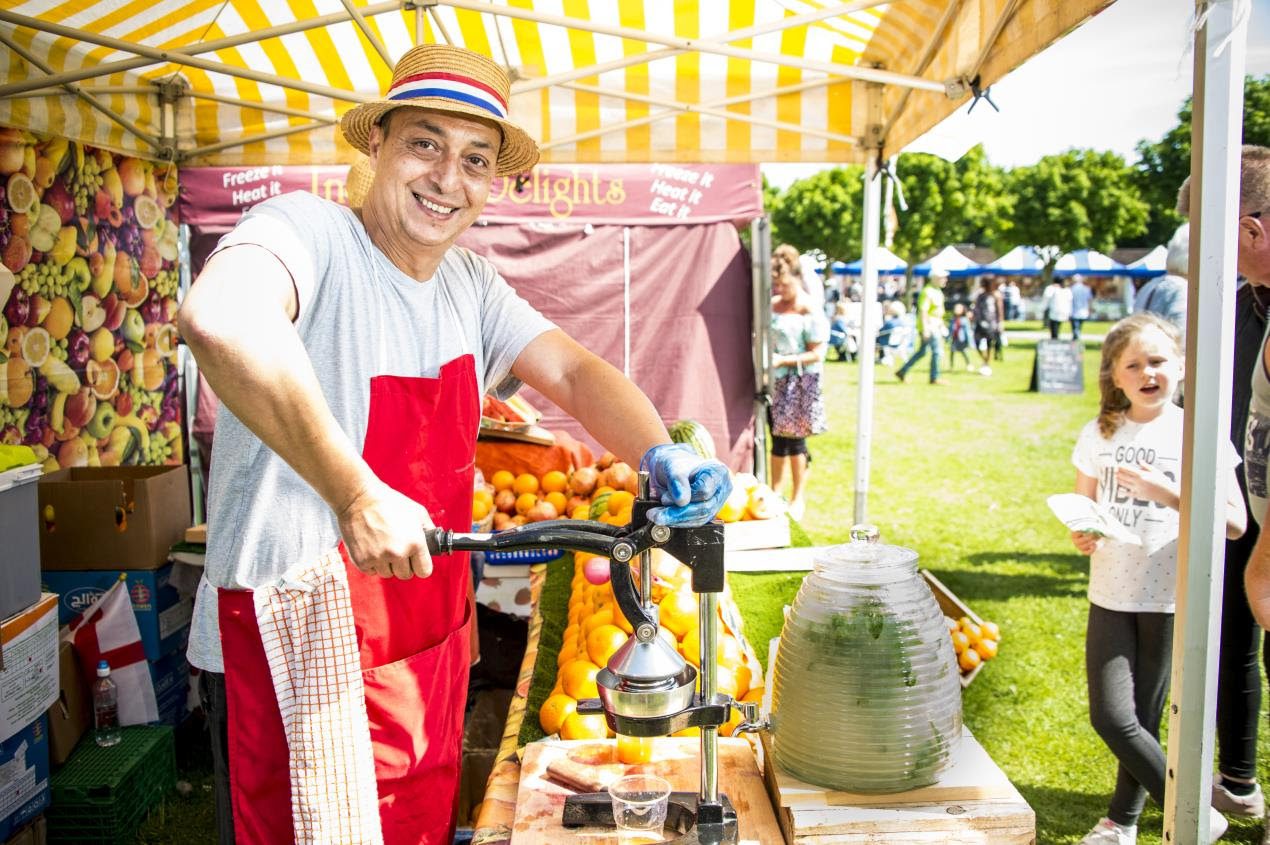 02 Jun 2022 - 05 Jun 2022
Victoria Park, Southport
The Southport Food and Drink Festival is back next June and is being extended as part of the Queen's Jubilee celebrations.
If you love food, then you need to add this event to your diary!
A 'foodies' paradise with a little something for everyone to enjoy. Stimulate your senses and try food from different cultures – you can enjoy crepes, gourmet burgers, hot wings, churros, spiral potatoes, paella and curry from the Street Food stalls.
Tantalise the taste buds by sampling the different produce around the event – handmade cheeses, sausages, sweet and savoury pies, chutneys and pickles are just a few of the delights that can be taken home.
Traditional British food is celebrated throughout the street food and producers with homemade pies, chutneys, local sausages, hog roast, and ice cream from a local dairy.
For the first time there will also be a complementary home and garden experience for visitors to enjoy, as part of the festival's autumn theme
Throughout the weekend the entertainment arena will host local bands and musicians, you can shade from the sunshine (hopefully!) and tuck into the amazing food and drink.
Sit back, relax, enjoy good food, admire the surroundings and soak up the atmosphere of the Southport Food and Drink Festival.