Advertise
Why use video for your marketing?
2 years ago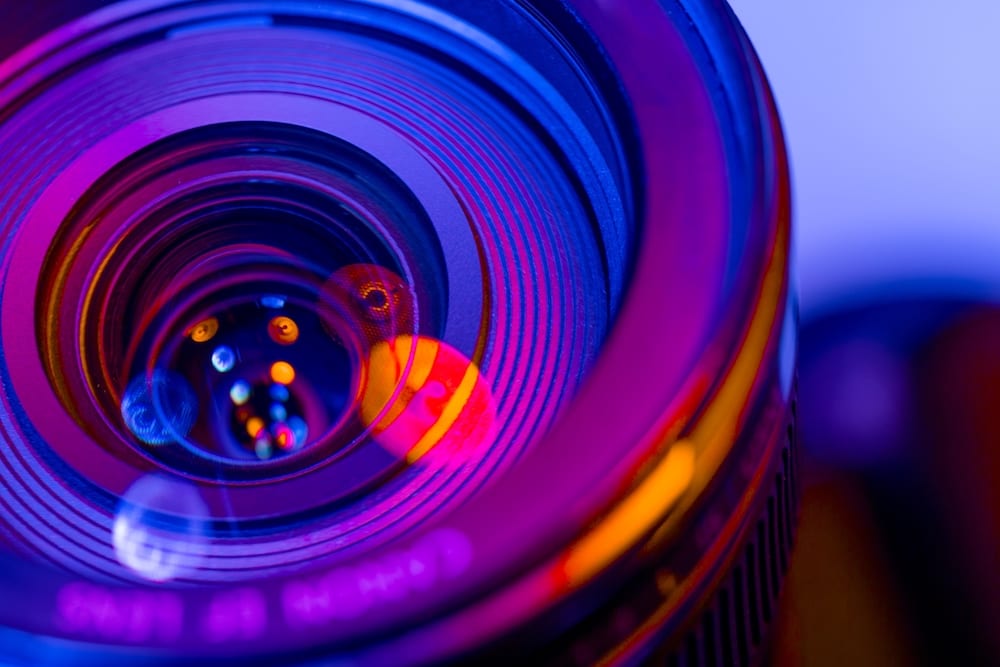 When it comes to delivering effective, engaging and memorable marketing campaigns, video content is in a league of its own.
But what is it that makes video marketing so special? We take a look at the numbers behind the rise and rise of video as a powerful promotional tool.
Get Return on Investment
Let's start with the most important metric there is – ROI. According to research carried out by Wyzowl, one of the world's leading animated video companies, 80% of video marketers say that video has directly helped increase sales. 89% say that video generally gives a good return on investment. There's a good chance that these impressive figures are directly linked to the fact that 95% of video marketers say video has increased user understanding of their product or service.
Inform your customers
It's not hard to imagine why video is performing so well for marketers – we all watch so much of it! In fact, people watch a mind-boggling 16 hours of online video every week. And it's not just funny videos of cats that we're consuming. We're using video to find out about our favourite brands and businesses too. 84% of people surveyed say that they've been convinced to buy a product or service by watching a brand's video, whilst 96% say they've watched an explainer video to learn more about a product or service. What's more, we're more willing to share video with our friends than any other type of content, with people being twice as likely to share video than any other medium.
Generate Digital Engagement
Having a video on your website is beneficial is lots of ways. It helps to drive traffic, increases dwell time and helps generate leads. But it's on social media where video content really comes into its own. Facebook has overtaken YouTube as a video marketing channel – with 85% of marketers saying they've had success on the platform. Perhaps somewhat surprisingly however is that LinkedIn in 2019 became THE most successful channel for video marketing, with 87% of video marketers describing the B2B platform as an an effective channel.
The next step
These stats, impressive as they are, only scratch the surface of what video can do for your business. There's tonnes more research available online to show that video content is one of the most flexible, easy-to-digest and entertaining ways to get your message out there.
Since 2015, The Guide Liverpool has produced more than 4,000 video features to generate reach, engagement and interaction online for both ourselves and our clients. So, if you want to learn more about how video can be effective for you, you're in the right place.
Get in touch today for a no obligation chat with one of our video content experts and find out how we can make video work for your business.
With our own platforms that deliver in excess of 7 million reach each month*, we can even help promote your video content too, generating instant interaction and engagement.
We can't wait to hear from you.
*stats from social media analytics Jan 1st – Dec 31st 2020