Megalopolis – NYE at IWF
4 weeks ago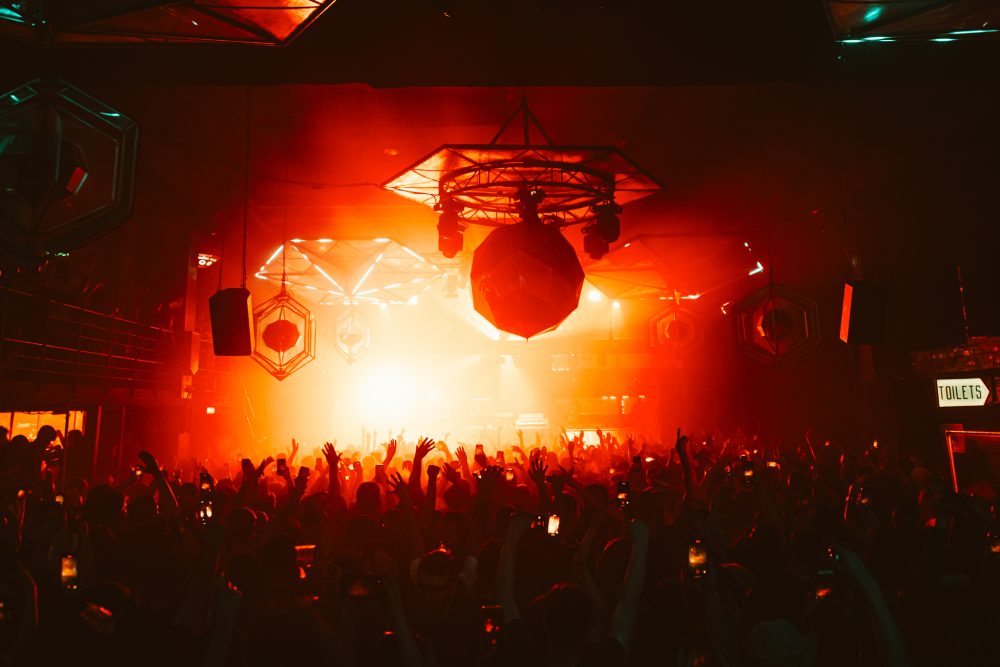 31 Dec 2023 - 01 Jan 2024
Invisible Wind Factory
Last year's MEGALOPOLIS was a phenomenon, and this year, we're taking it to even greater heights. Join us as we usher in 2024 with a bang, surrounded by the vibrant energy of fellow music enthusiasts.
Just like last year, we've summoned the most extraordinary talents from across the spectrum of art, music and dance to curate an unforgettable night of celebration. It's going to be bigger, better and full of surprises. Keep reading for a glimpse of what awaits you.

A MUSICAL ODYSSEY.
Step into different sonic realms as our talented DJs command the turntables, each room pulsating with a distinct genre of music. From soulful beats to heart-pounding rhythms, there's a sound for every soul.
SLAY THE NIGHT AWAY.
Be mesmerized by the flawless Vogue dancers who will grace the stage with their unparalleled grace and style. Join the dance floor and let the music move you.
ARTISTIC WONDER.
Immerse yourself in a kaleidoscope of visual delights. MEGALOPOLIS is not just an event; it's a living canvas. Expect captivating art installations, mind-bending sculptures, and live art performances that will transport you to another dimension.
SHOP TIL YOU DROP.
Shop 'til you drop at our curated clothing and record stalls. Discover unique pieces that reflect your individuality and love for all things artistic.